1972:
On New Year's night 45 years ago, the top-ranked Huskers claimed their second consecutive national championship by whipping No. 2 Alabama in the Orange Bowl,
38-6
.
This week in Husker history
The week of Jan. 1-7, looking back in five-year intervals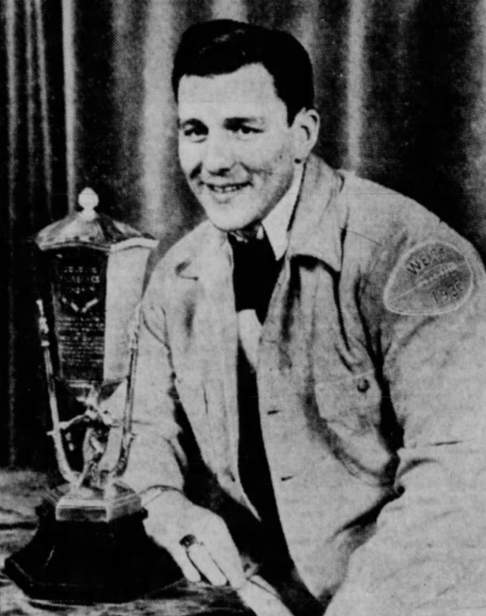 «
1937:
Sam Francis
wins the Douglas Fairbanks trophy, awarded to the college football's most outstanding player and determined by a vote of players nationwide. Meanwhile,
Texas
tries to woo coach Dana X. Bible from Lincoln.
1962:
Nebraska officially makes its move to hire
Bob Devaney
as head football coach, but Wyoming decides not to make it easy.
1967:
Alabama swamps the Huskers in the Sugar Bowl,
34-7
.
1977:
Defensive coordinator
Monte Kiffin
resigns to join Lou Holtz's staff at Arkansas, and
Lance Van Zandt
is hired to take his place.
1982:
With a possible national championship on the line, fumbles and a stout Clemson defense stymie the Huskers in a
22-15 defeat
in the Orange Bowl.
1987:
The Blackshirts come up big in a
30-15 win
over LSU in the Sugar Bowl.
1992:
Miami dominates Nebraska,
22-0
, in the Orange Bowl, claiming a share of the national championship and dealing the Huskers their first shutout in 18 years. Fullback
Omar Soto
was declared ineligible before the game, a situation that temporarily placed four of the Huskers' 1991 wins in jeopardy.
2002:
The BCS championship game is no contest as the Huskers fall,
37-14
, to Miami in the Rose Bowl. Also, All-America guard
Toniu Foniti
opts to leave school early and enter the NFL draft.
2007:
Nebraska falls to Auburn in the Cotton Bowl,
17-14
, despite giving up just 178 yards of total offense.
2012:
South Carolina takes the lead on a Hail Mary at the end of the first half and then rolls to a
30-13
win over the Huskers in the Capital One Bowl.