This week in Husker history
The week of July 14-20, looking back in five-year intervals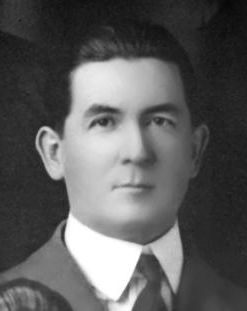 «
1918:
E.J. "Doc" Stewart
leaves his position as Nebraska's head coach to become an athletic director with the U.S. Army in Italy. After World War I, he would coach at Clemson and Texas. |
Bio
1943:
Husker lettermen Henry Reichel and Joe Partington are among the players bolstering
Northwestern's roster
during wartime.
1988:
Neil Smith
, the No. 2 pick in the NFL draft, signs with the Kansas City Chiefs and reports to training camp.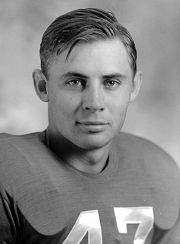 «
1998:
George Abel
, a guard on Nebraska's first Rose Bowl team and later a prominent businessman and phi­lan­thro­pist, dies at age 78. Also, a knee injury ends the NFL career of former Husker All-American
Broderick Thomas
.
2003:
Steve Pederson lays off
eight employees
in the Athletic Department, bringing staffing cuts to 10.1% in his first six months as athletic director.
2008:
The suspense builds over whether receiver
Khiry Cooper
of Shreveport, La., will choose Husker football or professional baseball.
2013:
Young
Jack Hoffman receives the 2013 ESPY for
Best Moment
.
2018:
Former assistant coach
Ron Brown
and nutritionist
Dave Ellis
return to the Nebraska staff.