This week in Husker history
The week of Jan. 26-Feb. 1, looking back in five-year intervals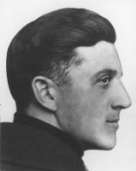 Stiehm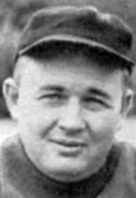 Glassford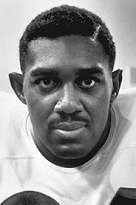 Brown
1904:
Nebraska schedules a game with
Minnesota
, the fourth between the schools. The move is seen as a plus for the Cornhuskers in terms of both prestige and
finances
.
1914:
Coach
Jumbo Stiehm
receives a three-year contract and a pay raise to $3,500 after the Cornhuskers' 8-0 season of 1913.
1984:
Fans salute the
1983 Huskers
during special festivities at the Devaney Center.
1999:
With the West Stadium skyboxes set to make their debut, there's
curiosity
about who has signed the top-dollar leases to occupy them.
2004:
Former Nebraska lineman
Bob Brown
becomes the third former Husker to be elected to the Pro Football
Hall of Fame
. Also, Jammal Lord's 15-yard touchdown run gives the South a 10-point second-half lead in the
Villages Gridiron Classic
, but the North rallies to win.
2009:
Nebraska's withdrawal of its scholarship offer to linebacker
Shawn Bodtmann
of Pennsylvania causes hard feelings.