This week in Husker history
The week of May 22-28, looking back in five-year intervals
1906:
A November game at
Chicago
of the Western Conference is set.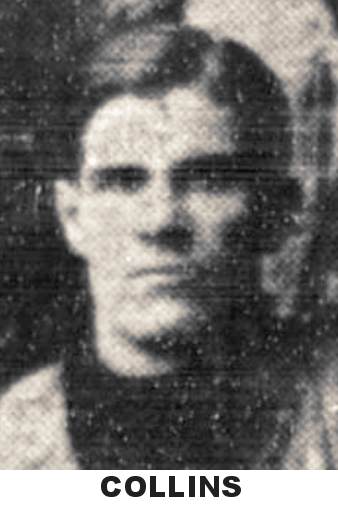 1936:
Elmer Dorhmann ends his sophomore year as a varsity letterman in
four sports
. He would finish with a school-record 11 letters: three each in football, basketball and baseball, and two in track.
1941:
Former Nebraska star
John Westover
is hospitalized after suffering a severe stroke.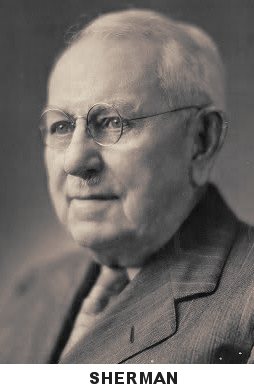 «
1951:
Longtime Lincoln sportswriter
Cy Sherman
, who gave the
Cornhuskers
their name at the turn of the century, dies at age 80. | Obituary:
1
,
2
.
•
Also, former Husker star
John "Choppy" Rhodes
dies of a heart ailment at age 48.
1966:
Husker football quarterback
Bob Churchich
finishes the baseball season with a .383 batting average, tops in the Big Eight.
2001:
Former Husker star Irving Fryar
retires
as the fifth-leading receiver in NFL history.
2016:
Burton Burns, the Alabama assistant whose Husker career in the 1970s was derailed by injuries, finally gets a Nebraska
letter jacket
.