This week in Husker history
The week of June 12-18, looking back in five-year intervals
1906:
Nebraska's
schedule
is announced, and it includes a Thanksgiving Day game against Cincinnati.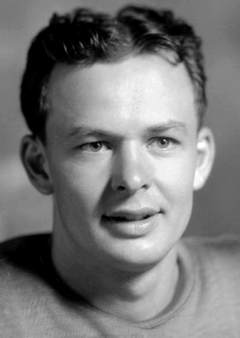 «
1936:
Husker end
Paul Amen
is selected for a likely spot on the U.S. baseball team for the Berlin Olympics.
1956:
Former Husker
Bobby Reynolds
is injured when his car hits a light pole in Lincoln.
1996:
A
DUI arrest
in California puts Lawrence Phillips back in an unwanted spotlight.
2006:
California juco quarterback
Lyle Moevao
picks Oregon State over Nebraska.
2011:
With his destination still to be determined, quarterback Cody Green discusses his decision
to transfer
.
2016:
New Husker
Austin Allen
is named boys prep athlete of the year by the Grand Island Independent. Also, the final
coroner's report
provides new details about
Lawrence Phillips' death
, and former Husker assistant coach George Darlington says it makes a convincing case for suicide.