This week in Husker history
The week of April 24-30, looking back in five-year intervals
1901:
Emulating the football powers in the East, Nebraska conducts
spring practices
for the first time.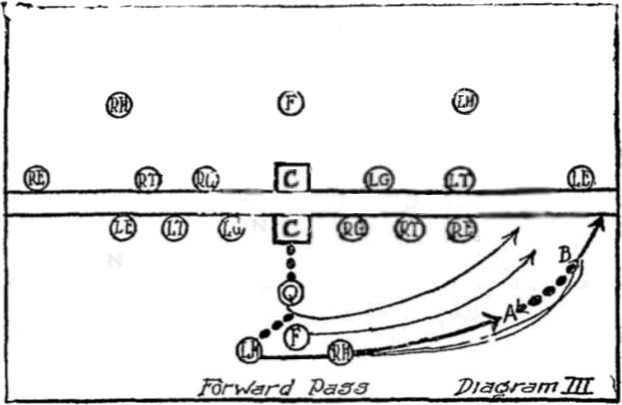 1906:
Football's new rules, including the legalization of the forward pass, get a
trial run
on a muddy field in a practice game between Nebraska and Doane, and the initial reactions are far from positive.
1956:
Ouch! The
Alumni
beat the Varsity in the spring game, 14-0. The Varsity suffered 11 fumbles and lost eight of them.
1971:
A hard-hitting
scrimmage
has Bob Devaney optimistic about the defense.
1976:
Quarterback
Tom Sorley
breaks his throwing arm on the second play of a scrimmage.
1981:
Quarterback Turner Gill runs for a touchdown and a two-point conversion with 24 seconds remaining to lift the Whites to a
22-21
win in the spring game. Roger Craig had 126 yards rushing for the Reds.
1996:
The New England Patriots release their draft rights to
Christian Peter
three days after selecting the former Husker in the fifth round.
2006:
Former Husker
Willie Harper
discusses his recovery from the excesses that came with athletic success.
2011:
Bo Pelini gets a
pay raise
as he enters his fourth season at Nebraska.