This week in Husker history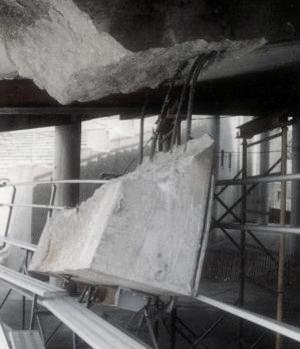 The week of May 12-18, looking back in five-year intervals
«
1993:
A concrete
seating section
in the lower southeast end zone of Memorial Stadium
collapses
. There were no injuries in the incident, which occurred shortly before 9 a.m. on a Monday and affected 189 seats in rows 6 through 13 of Section 14. The incident led to repairs not only in the south end zone but elsewhere in the stadium as well. Annual inspections of the stadium by engineers were also established.
2008:
Tom Osborne says
money concerns
* too often trump the welfare of the student-athlete when decisions are made at the NCAA and conference levels.
* Wayback Machine link – may take several seconds to load

---