This week in Husker history
The week of March 13-19, looking back in five-year intervals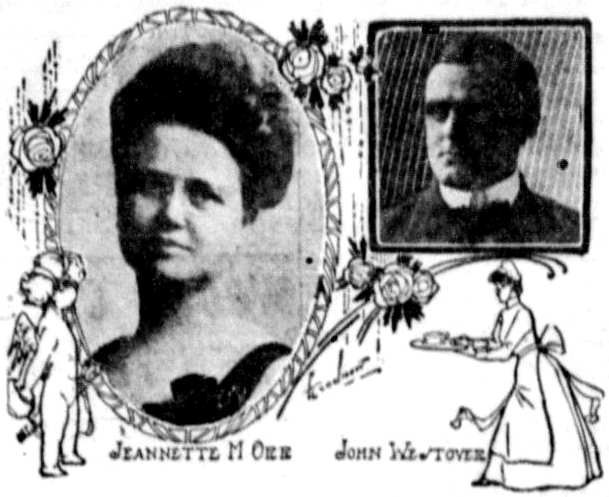 «
1906:
How John met Jeannette: Here's the
unusual story
of how former Husker star John Westover met his future wife, Denver nurse Jeannette Orr. It was all made possible by a Nebraska player's plunge into severe delirium after the Cornhuskers' 1904 game at Colorado. |
Full story
1916:
The West Coast game scheduled against Oregon State is seen as a plum that will attract more
strong candidates
to spring drills.
1921:
Fred Dawson
, former head coach at Columbia and freshman coach at Princeton, is hired as Henry Schulte's successor as Nebraska's head coach.
1946:
A revival of the
Nebraska-Notre Dame
football rivalry, in hiatus since the teams last played in 1925, is in the works for 1947 and '48.