1970 Day by Day: Oct. 3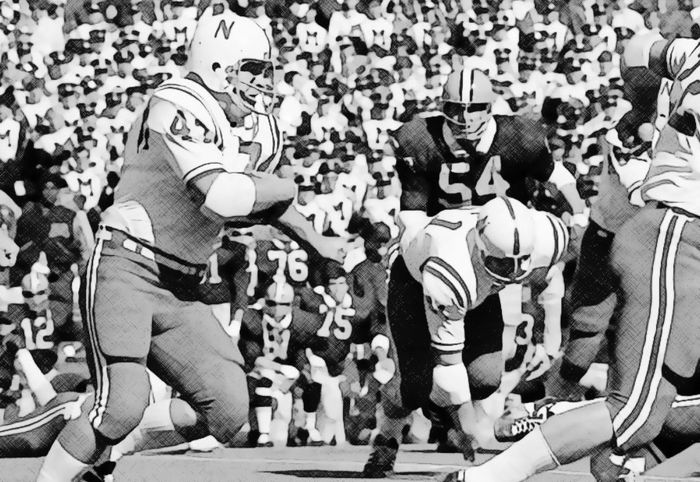 Oct. 3: Huskers' fast start buries Gophers
.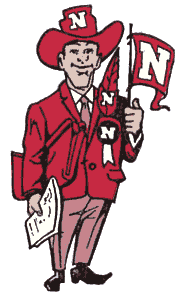 Operating against a stiff wind, Nebraska racked up 21 points and 200-plus yards in the first quarter en route to a 35-10 victory Saturday at Minnesota.
Johnny Rodgers got things going with a six-yard touchdown run early in the first quarter, but Ernie Cook's 45-yard TD jaunt pulled Minnesota even, 7-7, midway into the period.
Nebraska regained the lead for good with an 80-yard drive, then made it 21-7 late in the first quarter when split end Guy Ingles, all alone in the end zone, took a 14-yard "dying quail" pass from I-back Joe Orduna. That score was set up by Joe Blahak's recovery of a fumbled kickoff.
The Huskers drove 60 and 59 yards for touchdowns in the second and fourth quarters and finished with 406 yards of total offense.
Minnesota coach Murray Warmath said Nebraska "took the ball and rammed it down our throat. It didn't make much difference whether they went inside, outside or in the air."
Having now seen his team lose to Missouri and Nebraska by similar scores, Warmath declined to handicap the Husker-Tiger showdown that was on tap the following Saturday. "I have a definite opinion on which team is better," he said, "but I'm not saying."
Go to the game page for coverage and highlights.
---
SAVED SEARCHES
https://www.newspapers.com/search/#query=devaney&ymd=1970-10-04&p_place=NE
https://www.genealogybank.com/explore/newspapers/all/usa/nebraska?fname=devaney&lname=&fullname=&rgfromDate=&rgtoDate=&formDate=10%2F04%2F1970&formDateFlex=exact&dateType=date&kwinc=&kwexc=
CAN DROP INVISIBLE TEXT HERE