1970 Husker football games on DVD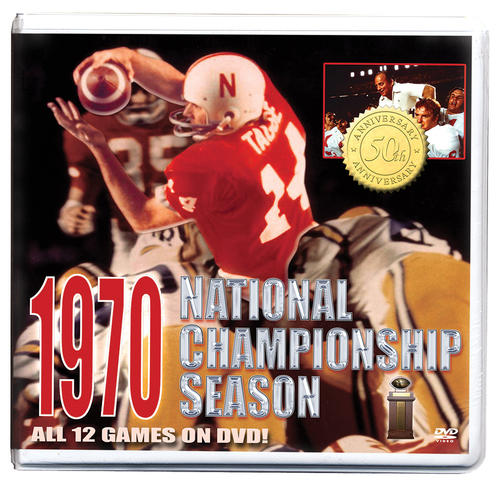 Newly available in January 2021 is a 12-DVD box set of the 1970 Nebraska football championship season. It includes all 12 games, complete with Lyell Bremser's radio calls and edited by renowned Husker historian Paul Jacobsen.
The following games and highlights are also available individually. Each link will take you to the product page at the HuskerMax shop, powered by Osborne Family Enterprises.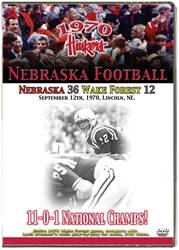 1970 Wake Forest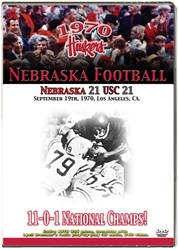 1970 Southern Cal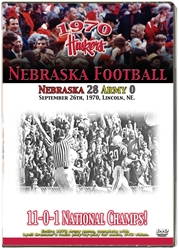 1970 Army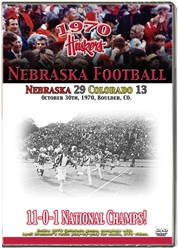 1970 Colorado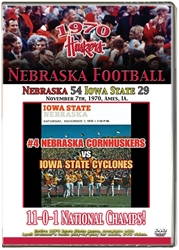 1970 Iowa State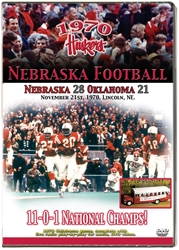 1970 Oklahoma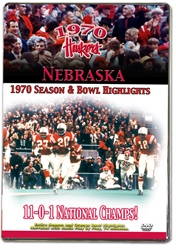 1970 Highlights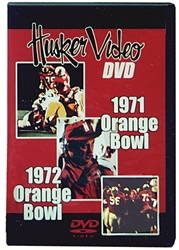 '71-72 Orange Bowls