1970 Day by Day: Nov. 27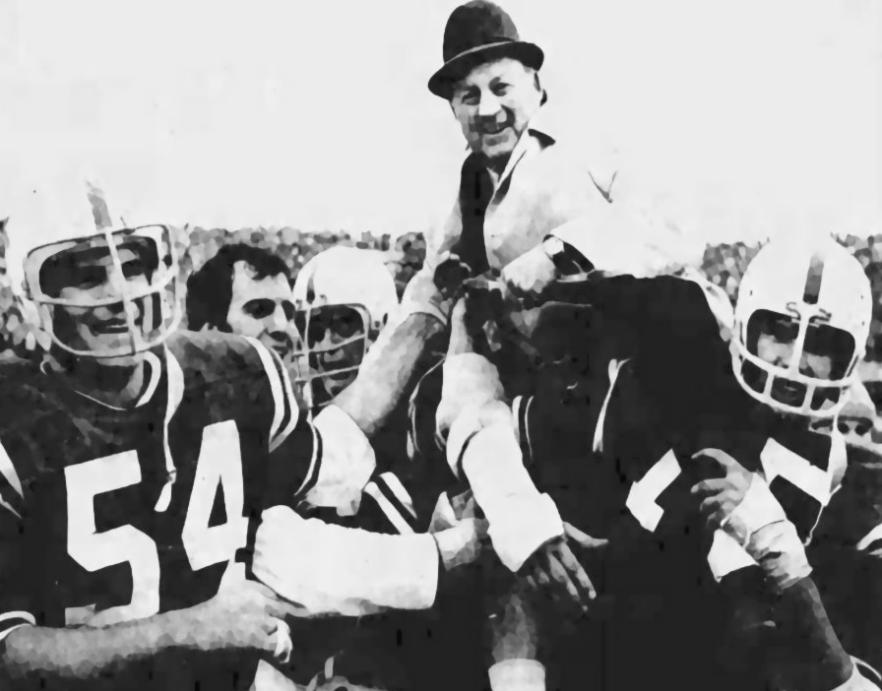 Coach Bob Devaney gets a ride after the Huskers' 28-21 win Saturday over Oklahoma. · The Lincoln Star · Newspapers.com

Nov. 27: Devaney, Murtaugh snag top honors
.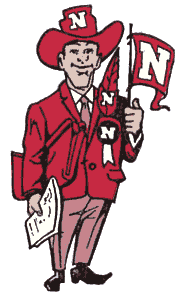 Nebraska completed its near sweep of UPI postseason Big Eight honors Friday as Bob Devaney was named the conference's coach of the year and linebacker Jerry Murtaugh was voted player of the year.
Devaney won overwhelmingly, drawing 17 of the media panel's 20 votes, but it was a 7-6 squeaker for Murtaugh over Kansas State quarterback Lynn Dickey, the league's all-time passing leader and a preseason verbal target for Murtaugh. Husker QB Jerry Tagge and offensive tackle Bob Newton also received votes.
Two games to be played Saturday were solidly on the radar of Nebraska players and fans: Notre Dame at Southern Cal and Tulane at LSU. If double-digit underdog USC could upset the Irish, it would help the Huskers' outside chances at a No. 1 finish. For LSU, it was the first of two wins needed to wrap up an Orange Bowl berth opposite Nebraska.
---
SAVED SEARCHES
https://www.newspapers.com/search/#query=devaney&ymd=1970-11-28&p_place=NE
https://www.genealogybank.com/explore/newspapers/all/usa/nebraska?fname=devaney&lname=&fullname=&rgfromDate=&rgtoDate=&formDate=11%2F28%2F1970&formDateFlex=exact&dateType=date&kwinc=&kwexc=
CAN DROP INVISIBLE TEXT HERE