1970 Day by Day: Oct. 26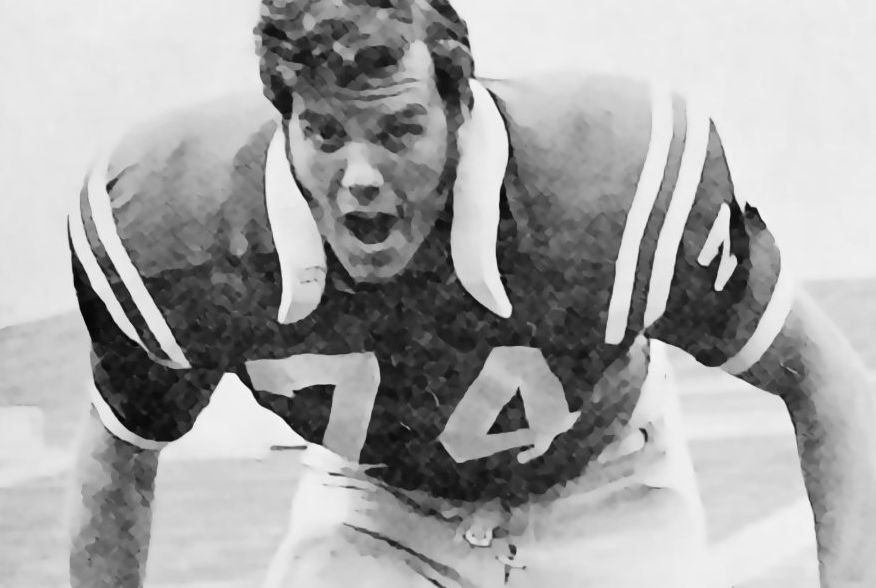 Bob Newton, senior offensive tackle

Oct. 26: "Not going to lose," says Newton
.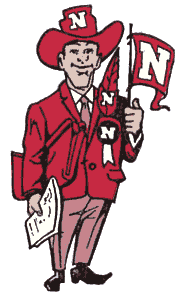 Seniors Bob Newton and Jerry Murtaugh made it clear Monday that the Huskers expected to win out and hoped to have a shot at No. 1 come January.
"We all know we're not going to lose," Newton said.
"The way we're going now," said Murtaugh, "I think it'll be hard for anybody to beat us." He said coach Bob Devaney "probably feels the same way" even if he wouldn't say so.
There was no Big Eight tie-in with the Orange Bowl, but that's where many pundits had Nebraska penciled in. With Ohio State and Texas holding a firm grip on the top two spots in the polls and likely headed to the Rose and Cotton, the Orange seemed less than ideal at the moment.
"Whoever is ranked No. 1," Newton said, "I'd rather play that one."
Premature talk, perhaps. Nebraska still had four regular-season games to navigate, starting with Saturday's televised clash with Colorado in Boulder.
The Huskers practiced mostly indoors Monday because of rain. Kickoff return coverage was sure to be a focus during the week, as Nebraska had been burned by a return for a touchdown in each of its past two games.
Devaney said Colorado "can be a tremendous football team on a given day" despite its 1-3 conference record. The Buffaloes upset Penn State early in the season and hung 61 points on Iowa State.
---
SAVED SEARCHES
https://www.newspapers.com/search/#query=devaney&ymd=1970-10-27&p_place=NE
https://www.genealogybank.com/explore/newspapers/all/usa/nebraska?fname=devaney&lname=&fullname=&rgfromDate=&rgtoDate=&formDate=10%2F27%2F1970&formDateFlex=exact&dateType=date&kwinc=&kwexc=
CAN DROP INVISIBLE TEXT HERE