Nebraska Theme License Plates - HSKRBRO

Here are my plates...I live in Maryland (right outside of Washington DC) I sent in 5 different requests for Husker personalized plates and all were taken. This stands for "HuskerBro" which is an online screen name I have for a couple accounts. I didn't realize that many other Husker fans were out here in MD! GO BIG RED!!!
Chad Welch
Upper Marlboro, MD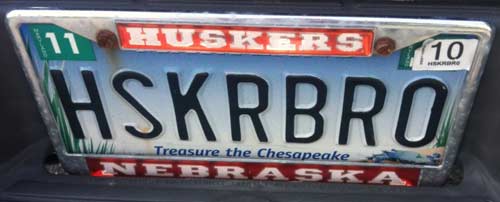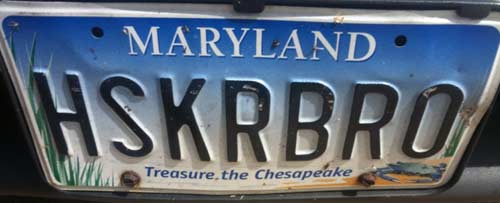 Send your plate image and story to [email protected]. Return to Return to license plate index.