Monday Morning Quarterback: Would you take the over or under on 18 of the 22 starting positions being set for the Huskers opening game?
Three weeks until the first game against South Alabama, and as you would expect, most of the starters seem to be set. But 5 or 6 positions appear still to be decided.
Some of this depends on the offensive or defensive sets being run – four receivers instead of three, or nickelback on passing downs, as well as any injury considerations. For the sake of this exercise let's go with the top three wide receivers on the starting-day depth chart, and the top four d-backs in the three-four set.
As of right now, 16 of the 22 starters are pretty much set – as noted below. That leaves six positions that are still to be definitely set, including who is the third receiver and the fourth defensive back in the depth chart, along with other position battles.
Offense
QB – Adrian Martinez
RB – Dedrick Mills
WR1 – JD Spielman
WR2 – Kade Warner
WR3 – Mike Williams, Wan'Dale Robinson
TE – Jack Stoll
LT – Brenden Jaimes
LG – Trent Hixson, John Raridon
C – Cam Jurgens, Will Farniok, Josh Wegener
RG – Boe Wilson
RT – Matt Farniok
Defense
DE – Carlos Davis, Khalil Davis
NT – Darrion Daniels
DE – Ben Stille
OLB – JoJo Domann
ILB – Mo Barry
ILB – Collin Miller, Will Honas
OLB – Tyrin Ferguson
CB – Lamar Jackson
SS – Cam Taylor, Noa Pola-Gates, Marquel Dismuke
FS – Deontai Williams
CB – Dicaprio Bootle
If the over/under is 18 starting positions are set for South Alabama – would you take the over or the under and what are your reasons for that bet?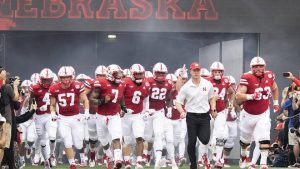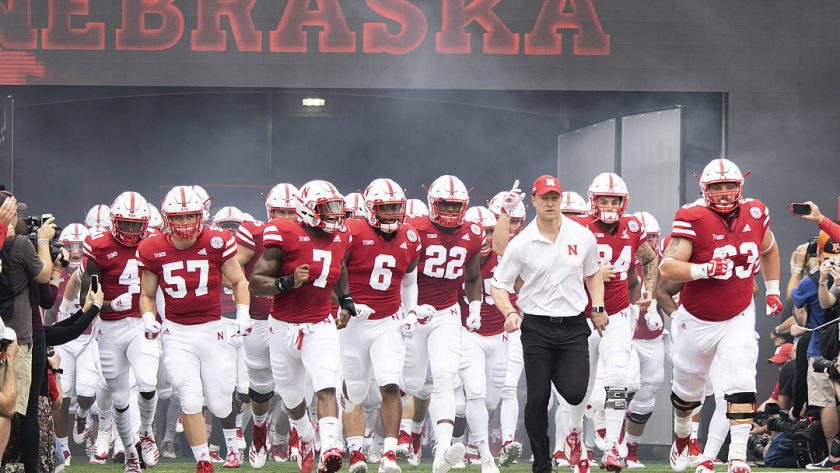 ---
---
---