Monday Morning Quarterback: 4th Quarter, down by 4, 3rd and 5 – which #30 are you gonna call?
The Huskers' all-time leading rusher, Mike Rozier, won the Heisman Trophy in 1983 with an incredible senior season of 2,148 yards rushing and 29 touchdowns, after a consensus All-American junior season. He averaged a mind-boggling 7.8 yards per carry during that 1983 season
Ahman Green is in second place of all-time Husker leading rushers, even though he passed up his senior year in college, with 3,880 rushing yards and 42 touchdowns. In 1997 he carried 278 times for 1,877 yards and 22 touchdowns, with 206 yards in the Orange Bowl win that gave Nebraska a share of the national title.
Both backs were the type you wanted with the ball with the game on the line. Which Cornhusker #30 are you going to call on to get that first down – Mike Rozier or Ahman Green?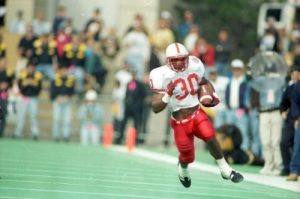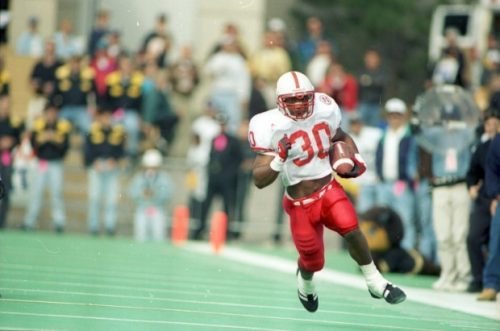 ---
---
---