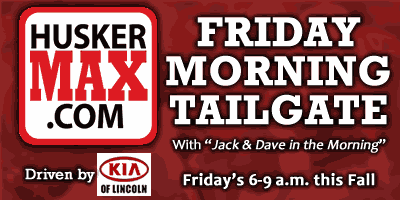 Southern Miss game | Sept. 6, 2013
•
Hour 1
: The guys start the show talking about the game that was the season opener against Wyoming and what has jumped out at practice this week. They also preview Southern Mississippi a little bit.
•
Hour 2
: Another visit from Scripps McGee and his picks of the week, the Cornhusker Coaches Comment with Ross Els, and a preview of Southern Mississippi.
•
Hour 3
: More breakdown of Southern Mississippi as we learn a little more on the Golden Eagles, more stories from Cory Ross, and the picks of the week.