Overland Freight
Overland Park, Kansas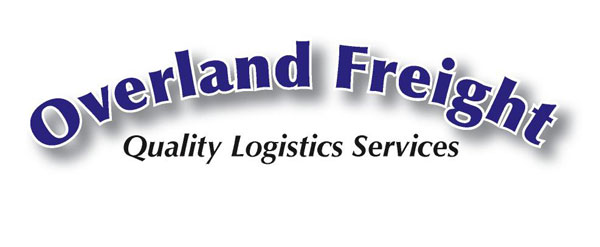 Overland Freight (est. 2005) is a 3rd party logistics company that serves customers across the U.S.. We are a financially strong, debt-free company that operates under the guiding principles of Honesty, Fairness and Great Service. Our primary focus is to move your freight in a quick and cost-efficient manner. Since our start in 2005, we have moved over 11,000 loads and have over 5,200 carriers under contract. Van, Flatbed, Oversize, full or partial, we have encountered just about every situation there is in the freight world. Let our experience be your gain!
My wife and I are both Graduates of UNL ('91 & '93) and are very proud of our University. Game day in Lincoln is still one of my favorite times of the year. Please call or email today for a quote. Go Big Red!
Location: Overland Park, KS
Hours of operation: 7 AM. – 5 PM
Phone: 913-897-8255 or 877-897-8256
Fax: 913-897-2267