Tom Osborne: What Is a Nebraska Fan?
In this Through These Gates outtake, Hall of Fame coach Tom Osborne describes a Nebraska Cornhusker fan in his own words.
HuskerMax™ and Through These Gates creator Ryan Tweedy are showing never-before-seen short documentaries from over 58 hours of footage that never left the cutting room floor. Through These Gates explored the question, "What does it mean to be a Husker fan?" These lost tapes will continue to answer that and will also reveal so much more with previously unreleased interview footage.
Get the original Through These Gates video and the book 50 Years of Husker Memories for one low price at this link.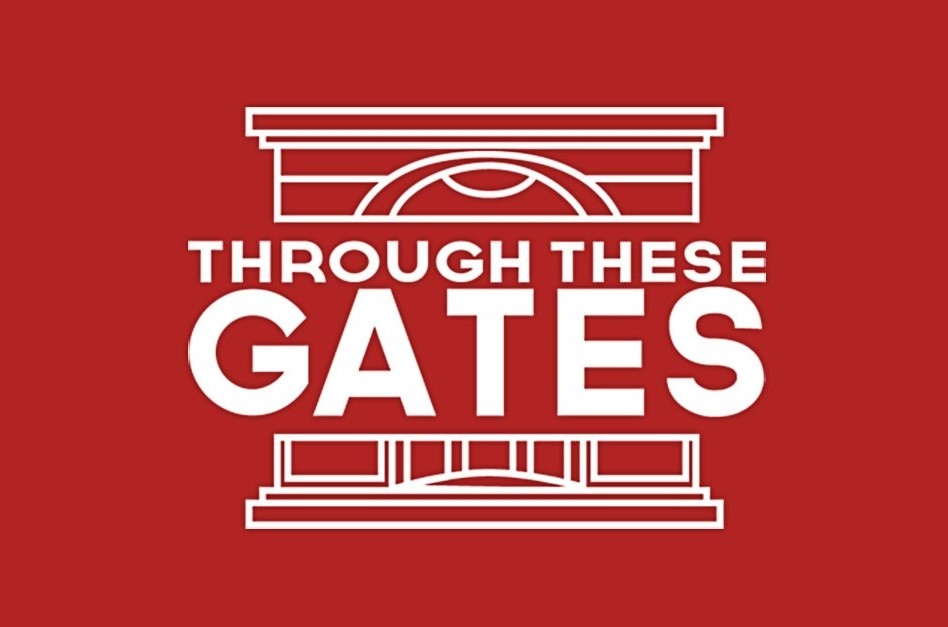 Through These Gates