Ticket & parking info: B-CU game
Nebraska football season ticket holders received a new ticket for Saturday's game with Bethune-Cookman. The original ticket from the Akron game will not be valid for admission. Season ticket holders should have received tickets for Saturday's game either via e-mail (print-at-home tickets) or by first class mail.
Husker fans who purchase season parking permits through Nebraska Athletics should also have received a new parking permit for the Bethune-Cookman game. The permits were sent via first class mail to accounts with season permits. For ticket holders who purchase parking from the athletic department for the downtown garages, the Bethune-Cookman game was added to their keycard. Parking permits for the Akron game are not valid for any lots or garages.
Individuals who purchased single-game tickets for the Akron game through Nebraska Athletics also received new tickets for the Bethune-Cookman game. Fans who can't attend Saturday's game can forward the e-mailed or paper tickets to friends or family or sell via Nebraska's partner StubHub.
A full FAQ is posted on Huskers.com.
Source: Nebraska Athletics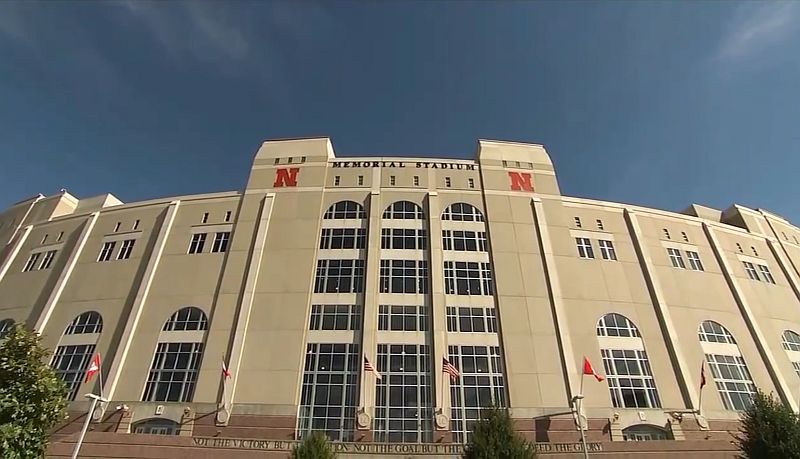 ---
---
---