Stryker Pregame Perspective: Ziggy in top form at midseason – again
Devine Ozigbo has impressed Nebraska fans with excellent starts to back-to-back seasons, according to my surveys at the midpoints of the 2017 and 2018 seasons.
On Saturday morning before the Minnesota game, I reprised my midseason survey of the previous year, with a slight twist. My question last season was, "Who was Nebraska's most valuable player during the first half of the season?"
This time, I asked, "Which Nebraska player has been the most pleasant surprise of the season's first half?" And the senior running back showed up again, beating the second-place finisher, freshman quarterback Adrian Martinez, 40 votes to 27.
Junior linebacker Mohamed Barry and freshman running back Maurice Washington tied for third with nine votes apiece. Other vote-getters were J.D. Spielman, DiCaprio Bootle, Luke Gifford and Lamar Jackson.
Both seasons, Ozigbo led the Huskers in rushing at the halfway point. So why do Husker fans consider him a pleasant surprise this year?  When Scott Frost was hired, many thought Ozigbo would not fit into the new fast-paced offensive scheme, but the Sachese, Texas, native lost weight, improved his agility and serves as a role model of how to get your mind and body ready for a football season.
You might call Ozigbo the most resilient Husker of the Riley era. Going into spring drills, he was almost an afterthought in the Husker backfield, but his effort to adapt to Frost's offense are much-appreciated by Husker Nation as the Big Red struggled through an 0-6 start to the 2018 season.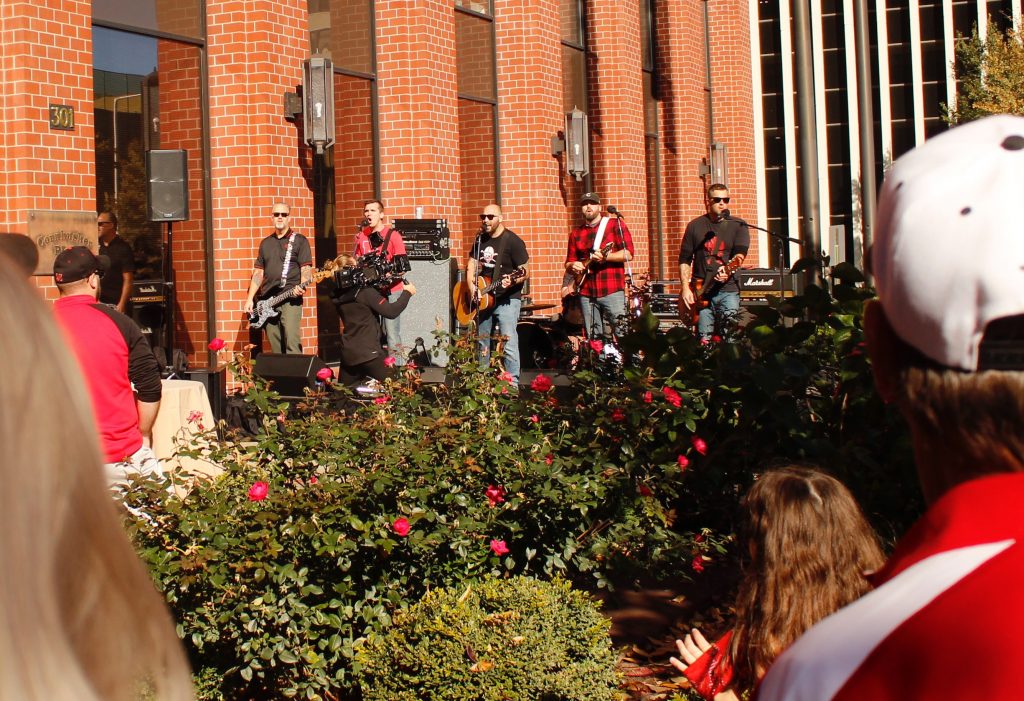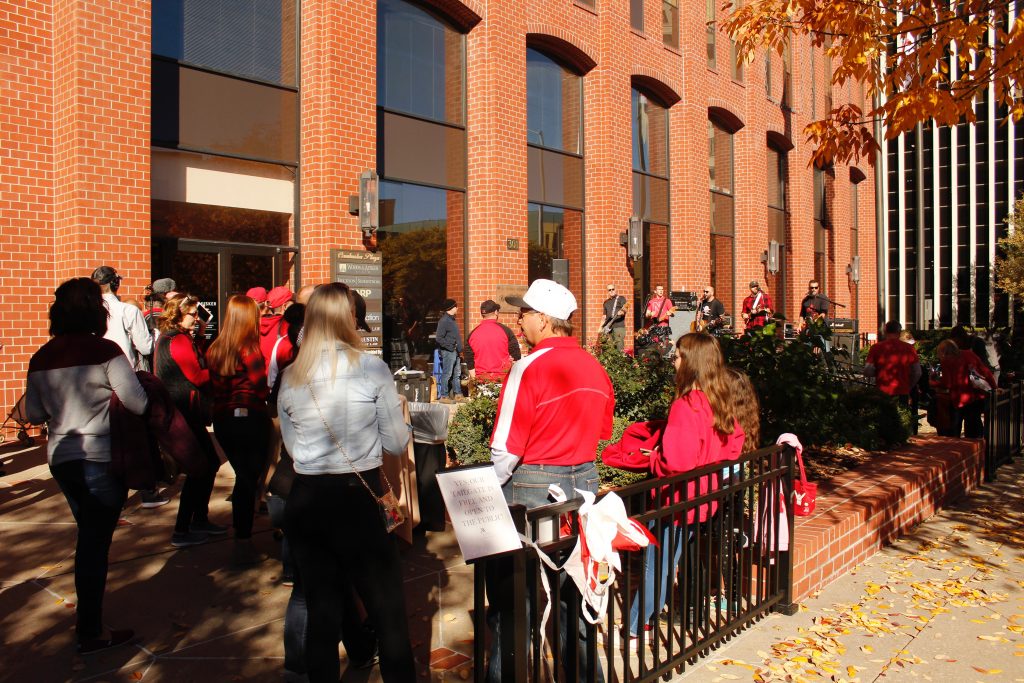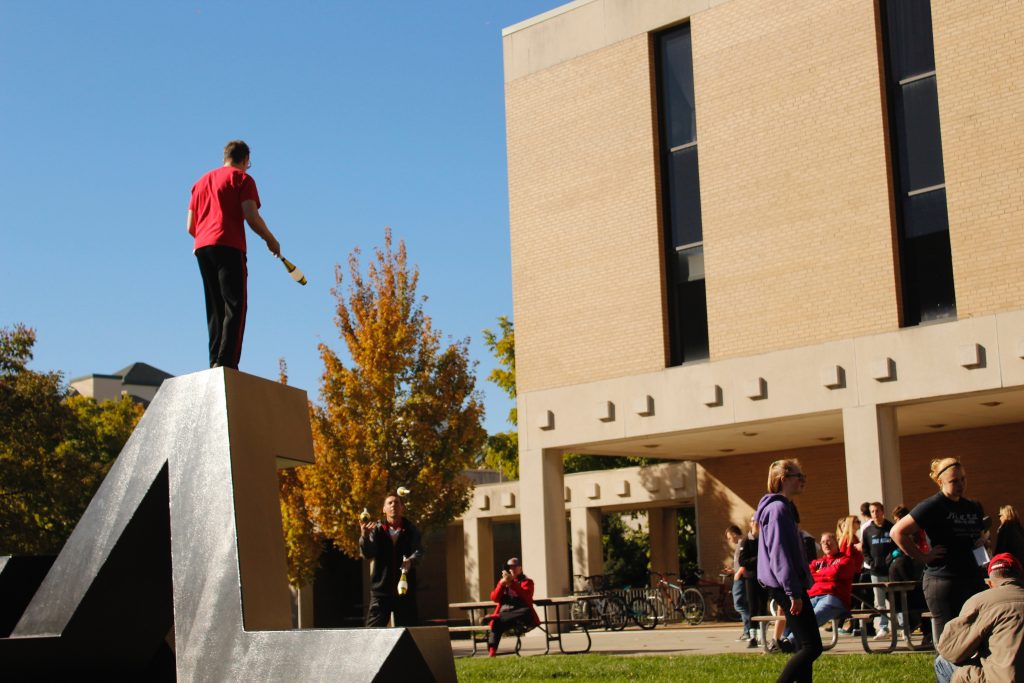 ---
---
---