Stryker Pregame Perspective: Fans give tips on keeping the faith
The sun came up Saturday morning, although you couldn't tell it for sure in Lincoln, where overcast skies and rain predominated. Yet despite the Cornhuskers' current dismal seven-game losing streak, Nebraska fans continued their pilgrimage to Memorial Stadium to cheer for the Big Red as they have for decades.
That's the point in this week's Pregame Perspective. I decided to find Husker fans who are sure the sun's going to come up Sunday morning, win or lose. So I took a one-week break from my usual anonymous survey of 100 Husker fans to put the focus on this open-ended question:
"What is a good way for Husker fans to show patience?"
I walked among the tailgaters west of the stadium looking for answers.
Doug Brand of Seward said the main thing is to keep the faith, not allowing that steady stream of Husker fans to tail off.
"Keep coming to the game; keep rooting for the team," Brand said.
He said too much preseason hype gave fans a false impression of how good this year's team could be.
"It isn't all going to happen the first year," Brand said. "We'll get there."
Brett Richert of Lincoln said he's there to support Scott Frost and his staff, no matter what happens.
"Let's continue to support the coach and be positive," Richert said.
I also talked with a red-clad fan who said he has dual loyalties.
Jay Kalsbeck of Red Wing, Minnesota, grew up in the Land of 10,000 Lakes, but moved to Nebraska during the 1990s to work at a radio station in North Platte. Since then, he's returned to his native state.
Kalsbeck said he hasn't seen the kind of support for college sports anywhere in the nation that he sees in Nebraska, "although Wisconsin is close." He loves Nebraska's reputation for good sportsmanship, and recalls watching it firsthand after Washington defeated Nebraska 36-21 in 1991, on the way to a share of the national championship. That night, he saw a victorious Washington Husky player look hesitant when he had to walk through a tunnel full of Nebraska fans on his way back to the locker room. The visiting player relaxed when he started hearing words of affirmation, receiving pats on the back and applause for a game well played.
"I want to see that continue," Kalsbeck said.
He said supporting the current staff makes sense because players need stability and continuity.
"We can't keep bouncing around from coach to coach," Kalsback said.
He also gave a couple of practical tips.
"We revel in the wins, of course, but also in just a good performance," he said. "You should look for that. Look for the positives. Look for the players who are making the plays. Look for the up-and-comers. Eventually, it'll all come around. The good programs all come around."
While Husker fans everywhere root for freshman quarterback Adrian Martinez, Kalsbeck said he'll also follow the progress of Minnesota's own freshman quarterback, Zack Annexstad.
He had one last tip for keeping things in perspective.
"Husker fans should be glad they're not Gopher fans," he said with a grin.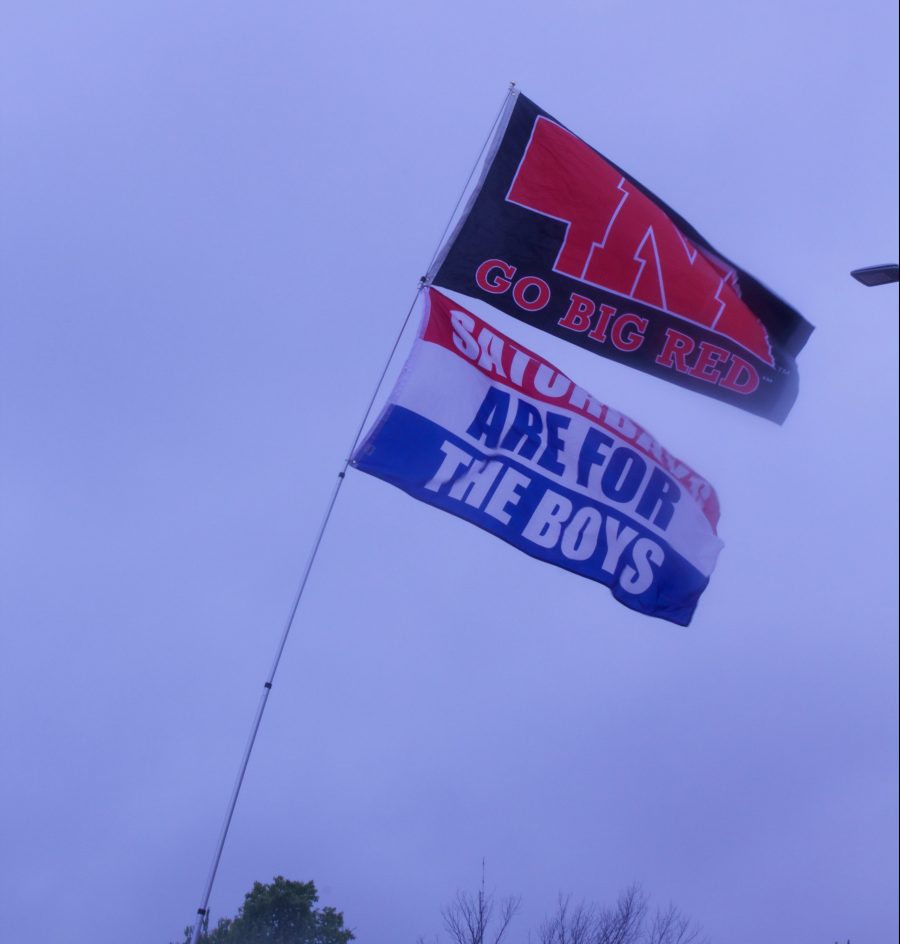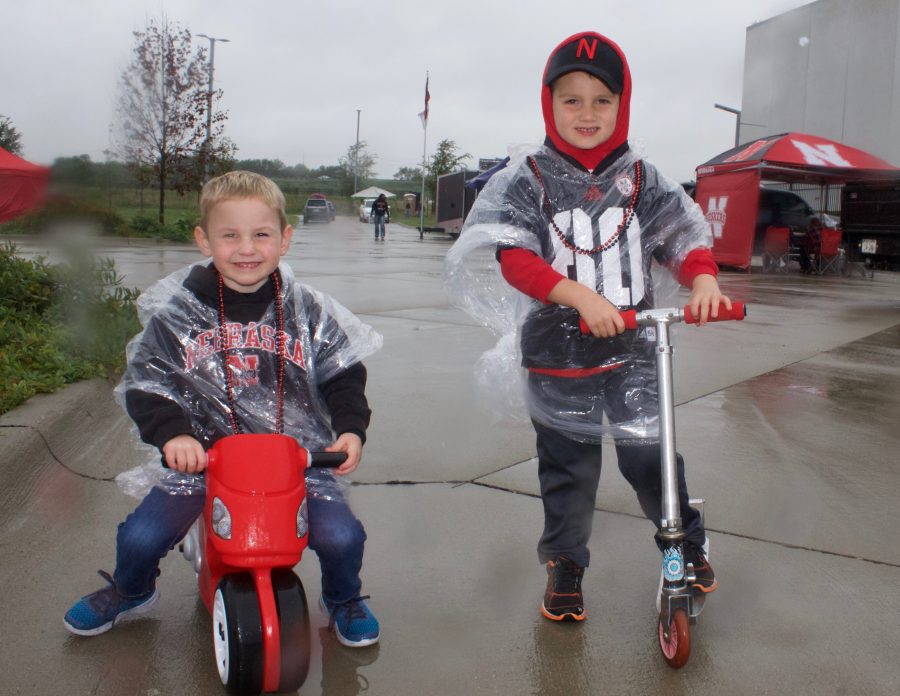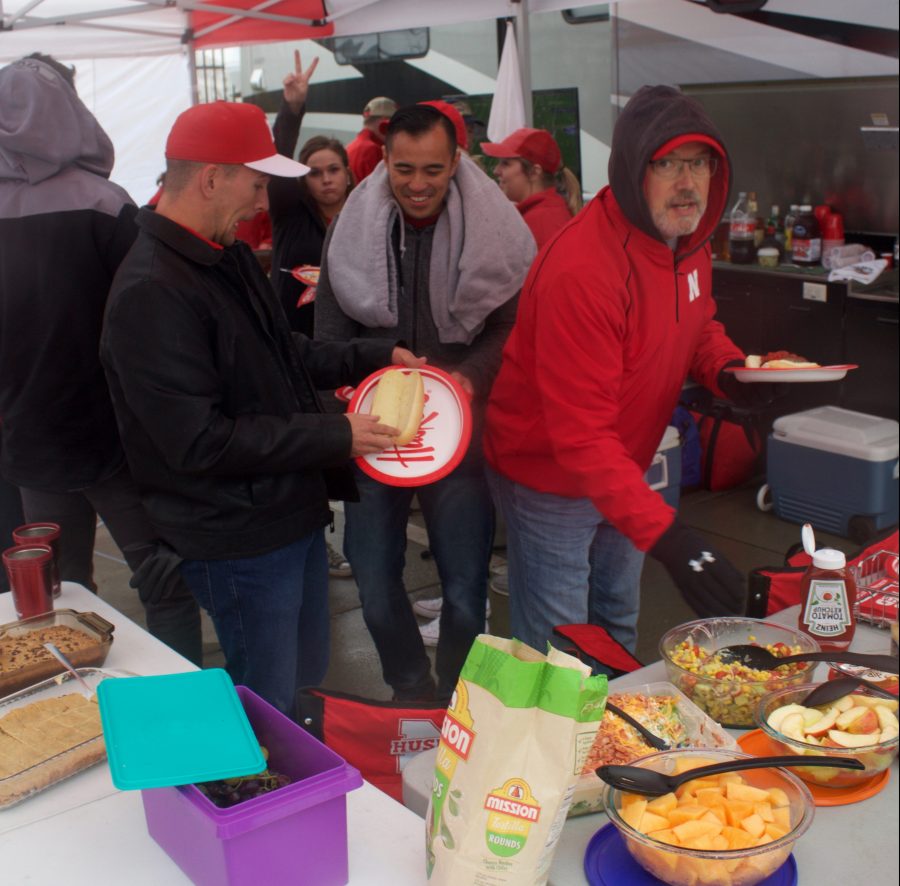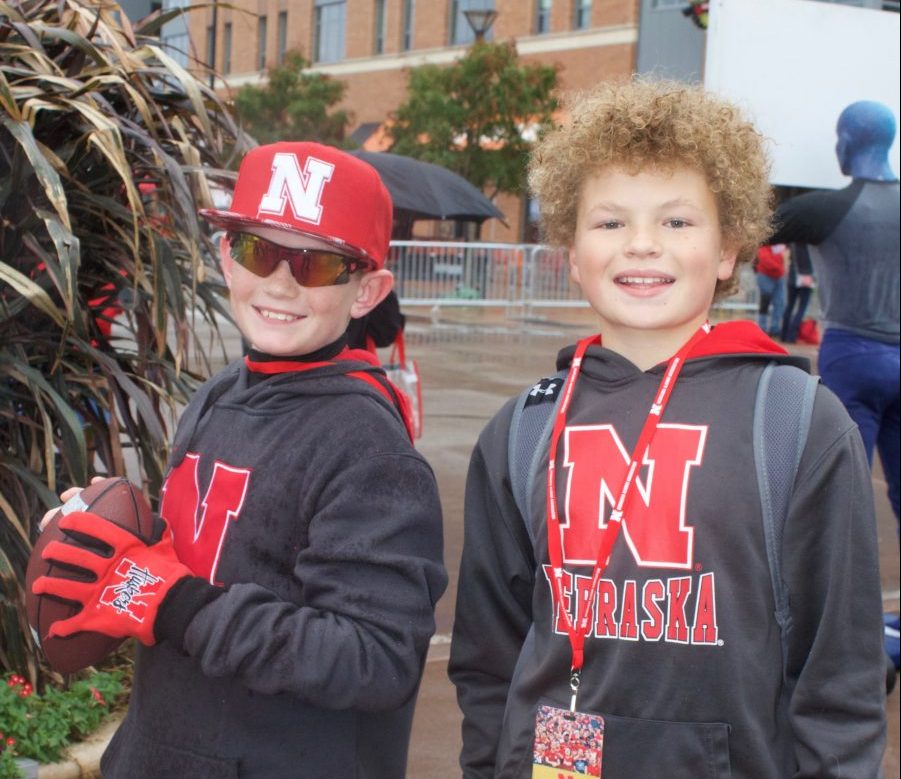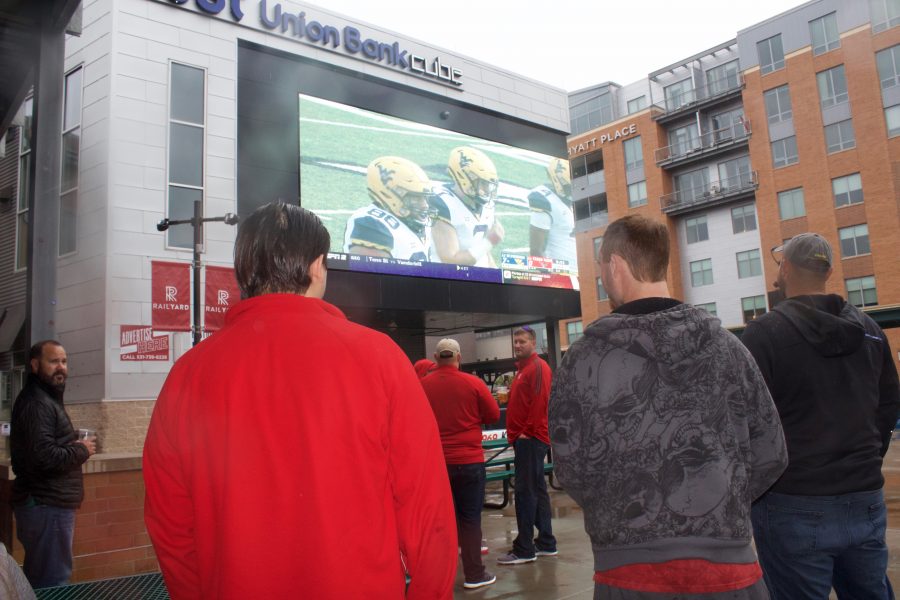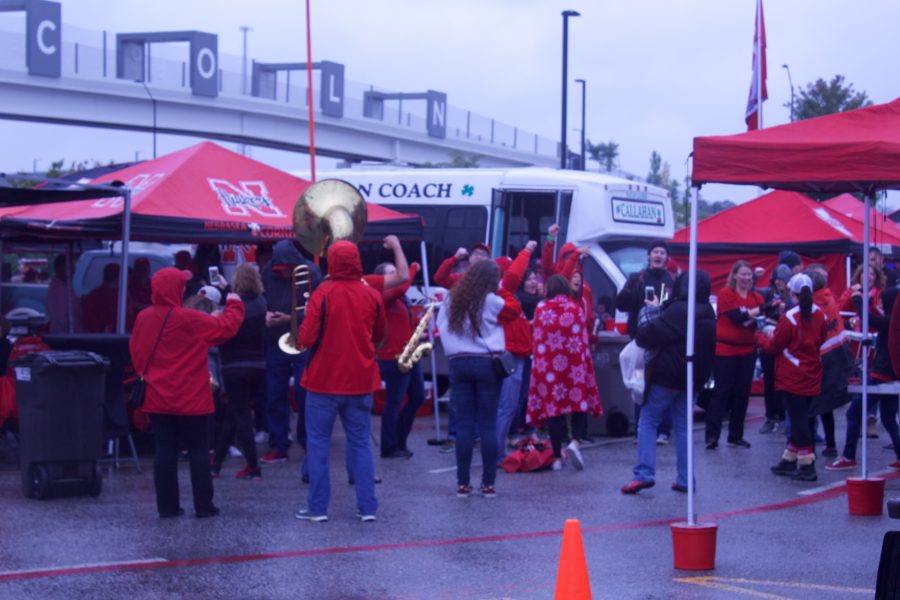 ---
---
---