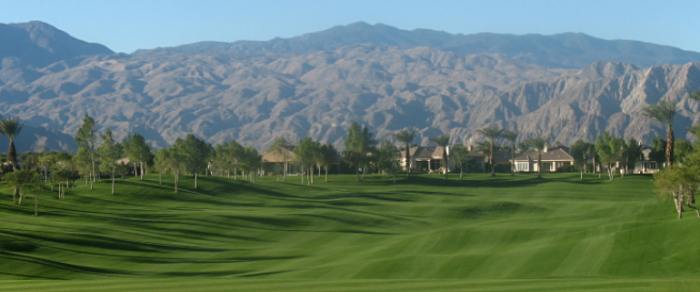 Nebraska Classic Golf Tournament
The Nebraska Classic started in 1974, here in the desert, as a gathering of friends with Nebraska ties. That gathering had a golf outing and a social aspect that continues to this day The event has been hosted by several clubs in the Coachella Valley over the years. Mission Lakes CC hosted the first of many in the early years. The tournament then moved to Rancho Mirage CC and Cathedral Canyon CC during the 90's. In 2003 the event moved to Woodhaven and then to Avondale which hosted the tournament in 2007, Heritage Palms began hosting in 2008.
The 48th Nebraska Classic will be held at the Heritage Palms GC, 44-291 Heritage Palms Dr. South, Indio, CA. 92201 (760-772-7334), on Monday, February 20, 2023. We are looking forward to another great time with all of our good "Nebraska" friends and also others that have helped make this a success and a tradition for so many years. We would appreciate it if you could fill your entry very quickly or at least confirm your intention of playing. Entry forms with fees must be given to the Tournament Committee three weeks in advance.
Tournament is on Monday February 20, 2023 at the Heritage Palms Golf Club. CHECK IN TIME IS 11:00 A.M. SHOTGUN START AT 12:30 PM.
The price is $165.00 for golf and dinner. MAKE ALL CHECKS PAYABLE TO 'Nebraska Classic'. DEADLINE FOR ALL ENTRIES IS January 28th.
Following golf, a buffet dinner will be served, along with awards and prizes. Buffet-only tickets for those non-golfers are $40.00.
We'll have competition for men's teams, women's teams and mixed groups in a 'Team Scramble' format. We'll make every effort to match up individuals into a team.
Mark your calendar – February 20, 2023. Take advantage of the Sunday "Practice Round".
IF YOU KNOW OF ANY HUSKER FANS WHO WOULD LIKE TO BE IN THE TOURNAMENT, WE WOULD LIKE TO GIVE THEM THE OPPORTUNITY TO ENJOY GOLF IN FEBRUARY. PLEASE INCLUDE THEIR NAMES.
WE NEED YOUR CORRECT HANDICAP INDEX. IF YOU DO NOT HAVE A HANDICAP INDEX, WE WILL ASSIGN YOU ONE, MAXIMUM OF 30.
QUESTIONS ABOUT THE EVENT CAN BE DIRECTED TO Ray Shaw (760) 834-8190
SEND YOUR ENTRY FORM AND CHECK MADE OUT TO
"Nebraska Classic"
TO: Ray Shaw 797 Arrowhead Drive, Palm Desert CA 92211.
Click here for the entry form.
REMEMBER THE DEADLINE January 28th!!!
TOURNAMENT COMMITTEE
Ray & Karen Shaw
Ron & Maureen Moyer
Ron & Connie Brasel
David & Donna Max
Ivan Grupe & Kris Lennon
A "Practice Round" can be arranged for Sunday afternoon February 19th. Call the clubhouse at 760-772-7334 to schedule a tee time between 12:00PM – 1:30PM - $85 per player and be sure to tell them you are with the Nebraska Classic.