Jeremy Pernell on AllHuskers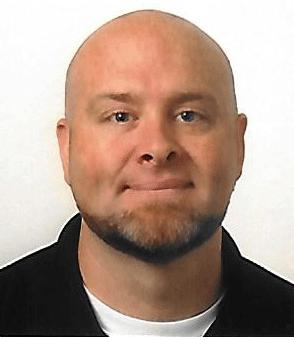 Jeremy Pernell's latest work is posted on HuskerMax's sister site on the Sports Illustrated platform, AllHuskers. Some of his most recent items are listed below. Go
here
for his full AllHuskers archive and
here
for his HuskerMax archive.
Kolarevic, Touré, Stepp and Johnson appear set for key roles

June's hectic schedule made up for lost time and delivered results.

The Ohio State transfer's lack of playing time for the Buckeyes doesn't mean he's short on talent and potential.

For the first time in 15 months, Scott Frost and staff will be conducting in-person recruiting.

Jeremy Pernell says the coach might be wise to dip into the NCAA football portal.
---