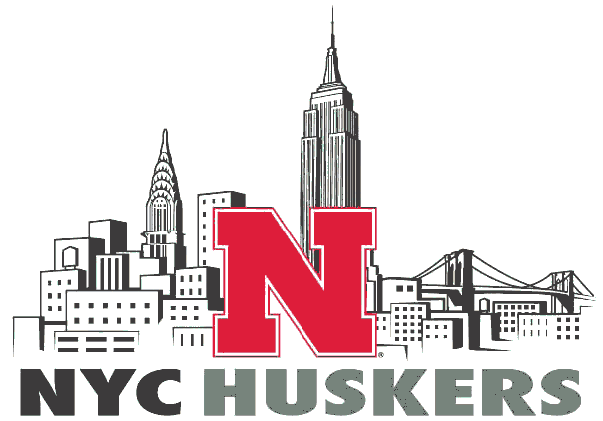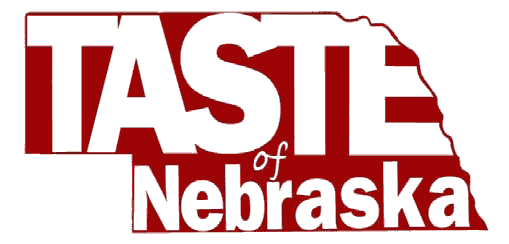 For Immediate Release
For More Information Contact Kelli Donnelly at nychuskers@gmail.com or 402-890-1495
There IS NO place like Nebraska…and there's nothing like a Runza or Val's pizza!
Home-starved Nebraskans get a taste of the Good Life on Saturday, April 18, 2015 from 1:00pm-5:00pm at Hudson Station.
While New York City is a gourmet's gastronomical delight, just try finding a Runza (a tasty German-Russian meat and cabbage pie) at even the hippest of NYC eateries or a square piece of a round Valentino's pie at any New York City pizzeria. These are just a few of the Nebraska delicacies Cornhusker natives crave.
To savor that taste of home, The NYC Huskers are proud to announce the much anticipated biennial Taste of Nebraska. The Taste of Nebraska is a fundraiser to benefit the NYC Huskers scholarship program for deserving New York-area students who want to attend the University of Nebraska.
The Taste of Nebraska is Saturday, April 18th from 1pm - 5pm at the Hudson Station located at 440 9th Ave. in Manhattan. The goal of the event is not only to raise funds for the scholarship program, but provide an evening to reunite alumni and friends of Nebraska with their favorite Nebraska goodies.
"We are very excited to bring the best Nebraska has to offer to NYC!" says NYC Husker President Kelli Donnelly. "With over 4,000 Nebraskans in the NYC area, Taste of Nebraska will bring us together to talk about the 'Good life,' get pumped up for our fall Husker Watch Parties, and meet new people!"
Tickets for the Taste of Nebraska fundraiser are $30 per person and $15 for children between 6 and 12 years old. Tickets are available now at nychuskers.com or available at the door for $35. Tickets include 2 free drink tickets and a variety of Nebraska fare including Runzas, Valentino's Pizza, Fairbury Hotdogs, Colby Ridge popcorn, Nebraska ice cream and Schmackary's cookies. Activities include a silent auction featuring Husker items and Nebraska products that are not available in New York, a T-shirt contest to design the 2015-2016 football season NYC Huskers t-shirt, and a photo booth where guests can pose with various Nebraska props.
The NYC Huskers, official University of Nebraska alumni chapter, is dedicated to serving and enriching the University of Nebraska and its friends by attracting and retaining them through involvement with the association.
Runza Restaurants- famous for the Runza Sandwich with its delicious blend of ground beef, cabbage, onions and secret spices baked inside homemade bread; made-to-order hamburgers; and homemade onion rings- operates and franchises 80 restaurants in Nebraska, Colorado, Iowa, and Kansas
Valentino's pizza features the freshest and finest pizza ingredients available, piled high for a plentiful taste in every bite. Pizza dough baked to perfection- the envy of the pizza industry- tender, light texture uniformly visible. Pizza sauce so thick Valentino's has to spread it with a spoon, using pear shaped tomatoes in puree, a secret collection of traditional Italian spices, and slow cooked for over two hours for award winning taste.
If you are interested in being on the NYC Huskers email list please email nychuskers@gmail.com.
Like us on Facebook | Check out our website | Follow us on Twitter