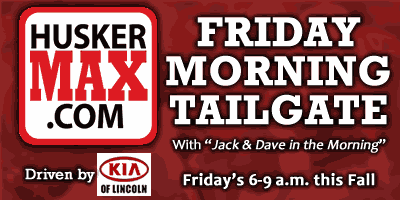 Wyoming game | Aug. 30, 2013
•
Hour 1
: Cory Ross joins Jack, Dave, and Chris this season. Blackshirts, a young defense, and talented offense kick off the discussion.
•
Hour 2
: We hear from Ron Brown in the Coaches Comment, Cory talks about a dubious moment during his high school days, and an old favorite from Jack and Dave in the Morning stops by for a sports report.
•
Hour 3
: The guys talk to former Wyoming star and Super Bowl champion Derek Martin, a former high school teammate of Cory Ross. The guys make their first picks of the year as well with a long season ahead.