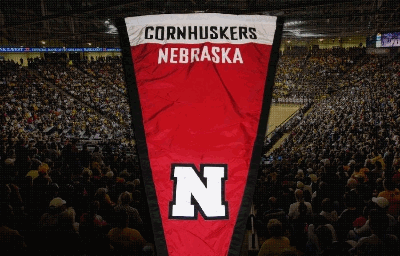 $678.00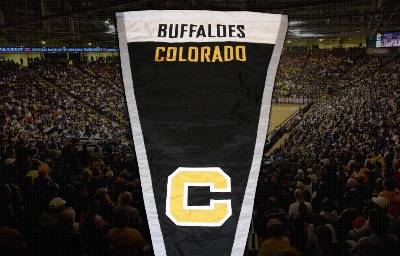 $400.00
DUELING
BANNERS


Will a Nebraska flag come out on top
in Colorado? CU auction interesting
for those who like to keep score

The University of Colorado is auctioning the eight-foot banners that have hung in Coors Events Center during CU's time in the Big 12. The last two up for bidding: the Nebraska and Colorado banners.

A funny thing is happening: The Nebraska banner is commanding a higher price than the Colorado banner. But that could easily change in the frenzied bidding that typically comes just moments before the deadline.

Bidding on the Colorado banner won't wrap up until June 30, two days from now, but the auction on the Nebraska banner just ended with a winning bid of $678 by "Nolahusker." That's a $278 difference, but even before the Nebraska bidding became hot and heavy, the Husker flag was outpacing the Colorado banner by about $50. (For the sake of comparison, the Oklahoma banner went for $225.)

If the NU banner's sales price ultimately eclipses that of the CU banner, there might be a measure of embarrassment for the administration in Boulder. But if that happens, they can look at it this way: They'll be blushing all the way to the bank.
---
June 30th update: The price of the Colorado banner didn't budge after Tuesday. The winning bid was $400.
---