HuskerMax Through These Gates movie order form
Get the film about Nebraska fans made by Nebraska fans that explains what being a Nebraska fan is all about. Featured in the film are interviews with Tom Osborne, Larry the Cable Guy, Milt Tenopir, Charlie McBride, Johnny Rodgers, Tommie Frazier, Jason Peter, Kent Pavelka, Team Jack, Jan Berringer and many more.
Shipping and handling is $5 per order up to 6 DVDs or Blu-rays. Order in quantity and save. Scroll down for images.
DVDs
| | |
| --- | --- |
| One DVD for $24.95 | |
| Two DVDs for $44.90 | |
| Three DVDs for $64.85 | |
| Four DVDs for $79.80 | |
| Five DVDs for $99.75 | |
| Six DVDs for $124.70 | |
Blu-rays
| | |
| --- | --- |
| One Blu-ray for $29.95 | |
| Two Blu-rays for $54.90 | |
| Three Blu-rays for $79.85 | |
| Four Blu-rays for $99.80 | |
| Five Blu-rays for $124.75 | |
| Six Blu-rays for $154.70 | |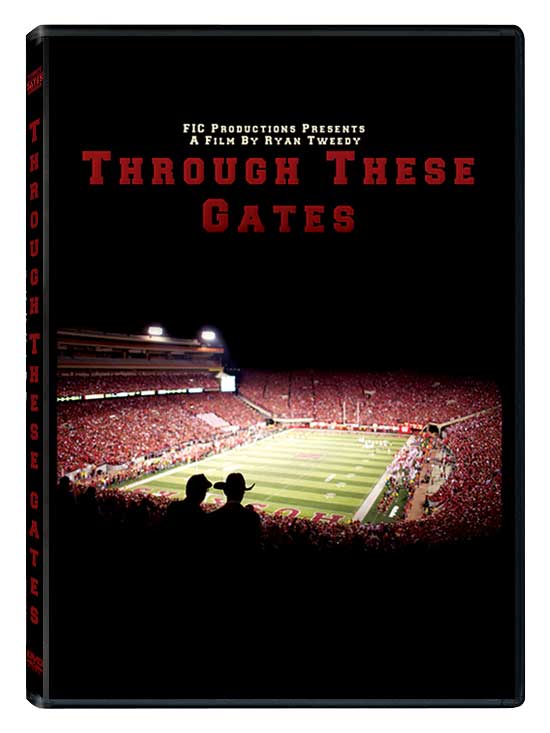 Blu-ray