HuskerMax™ 2013 Rose Bowl Game Events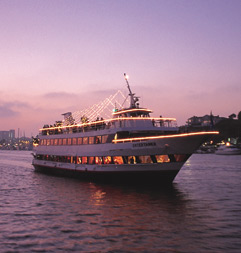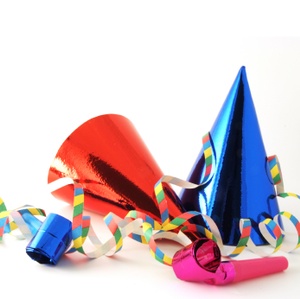 HuskerMax™ is preparing for the Huskers to beat the Badgers on December 1st in Indianapolis and we are making plans for the Rose Bowl in Pasadena on New Years Day. The events we are working on include a harbor cruise from Marina del Rey on the afternoon of December 31st and a New Years Eve party that evening. Both events will be attended by the three Nebraska Heisman Trophy winners, Johnny Rodgers, Mike Rozier, and Eric Crouch. We are also working on travel packages and a golf event. Scroll down for more.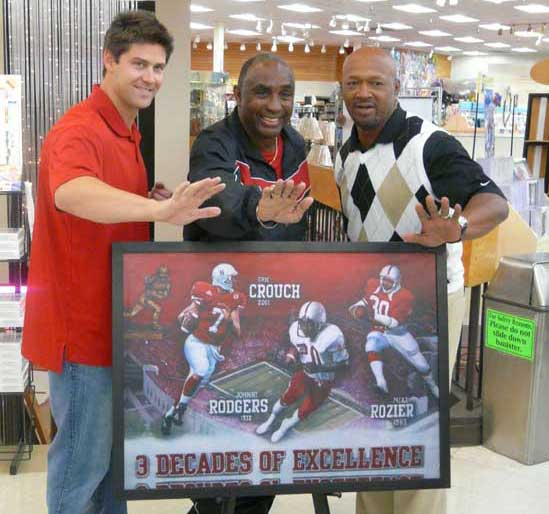 If you are interested in attending any of these events please fill out the interest survey below. When Nebraska qualifies for the Rose Bowl you will be contacted and given priority as attendance will be limited for all events. Locations and costs are to be determined once contracts are finalized.
The New Years Eve party details have been finalized. The location is the University Club in Pasadena and there will be a party option only for $149 per person and a game ticket/party ticket for $375 per person. The shopping cart will be made available first to the people that fill out the form and will be published as soon as we confirm our block of game tickets. Fill out the survey to insure first shot at the New Years package. People that reserve first will get the best seat locations available.