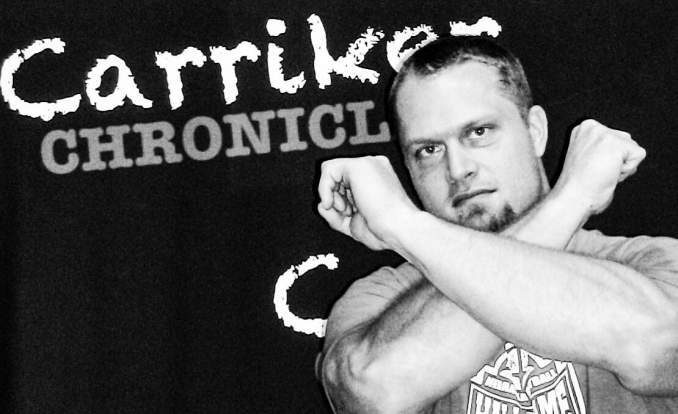 RETURN TO VIDEO 

Dec. 30, 2016 – Tennessee game
 
Bowl game gut reaction
Welcome, Husker Nation, to my Music City Bowl gut reaction. I literally just walked back here -- I don't have any stats or anything -- this is my emotional, gut reaction.
I'll calm down and go in-depth tomorrow morning as always, but let's start off with Tennessee. We knew they'd be a little bit faster than we are, and they appeared a little bit faster than we are. But I think part of that was that they just appeared to have more energy as well, which kind of surprised me 'cause I questioned whether they would want to be in this bowl game. They just appeared to be a little bit more energetic, at least until the fourth quarter.
As far as Nebraska, they lost the battle of the trenches. Our defensive line. . . of course, I'm a lineman, you know I'm going to look at the defensive line. There are several things I want to talk about, which I'll go in depth tomorrow when I break down the entire game but the trenches is what stuck out to me. The defensive line lost contain on Josh Dobbs (the Tennessee quarterback) several times. The guy's a great player but you gotta know that, you gotta keep contain on him.
And offensively, on the offensive line, Tennessee could get a lot of pressure just using their four-man rush, and that's a huge advantage for a defense that's been struggling. Honestly I thought we'd be able to block them a little bit better just with a four-man rush but they won the battle up front. I was afraid it was going to be a blow-out for a while; they ended up winning by a couple of scores but the Huskers never quit fighting, I will say that. They never quit fighting, they came back, they made it interesting. It was a little ugly early on but they never stopped, never quit fighting. They came back; they made it exciting at the end of the game so there's something to be said for that.
Tomorrow -- be sure to tune in tomorrow morning because I will gather my thoughts, I'll gather the stats, I'll break things down a little bit more and I will go in-depth and I'll post that video -- my full, in-depth game break-down -- tomorrow morning (Saturday morning) around 8 o'clock; depends on when the kids get up, give or take, maybe before or a little after.
Until tomorrow, GO BIG RED and always remember to THROW THE BONES!
Views:
2017 views: