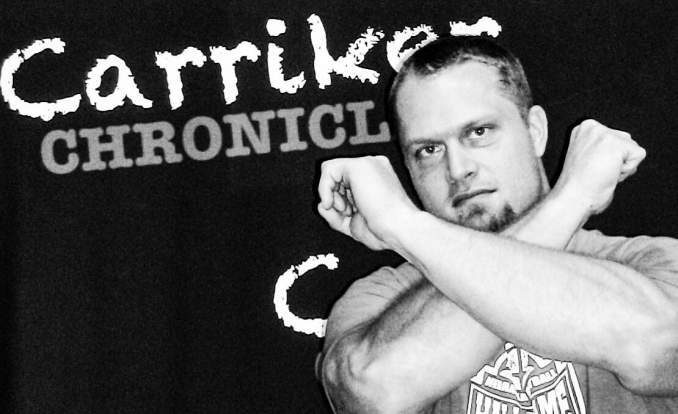 RETURN TO VIDEO 

Carriker Chronicles transcript
Oct. 17, 2016 – Indiana postgame – Blackshirt Monday
 
Welcome, Husker Nation, to Blackshirt Monday.
In my opinion, the Blackshirts just had their best defensive performance of the season against Indiana. That's a good thing, because the offense struggled quite a bit in this game, and the Blackshirts really were the difference in this victory over the Hoosiers this past Saturday.
The Blackshirts held Indiana to 88 yards rushing, they got three sacks, forced two INTs, and Chris Jones returned one of those INTs for a touchdown. Now the Blackshirts introduced a new pressure package this Saturday, which had a lot of effectiveness. And the Lockdown U secondary held the Big Ten's number one passing offense in Indiana to just 245 yards through the air, and only gave up two pass plays of over 20 yards.
Now I immensely enjoyed watching Nebraska beating Indiana this Saturday and it was my favorite part of the weekend; but a close second is when I turned on College GameDay and I saw the Nature Boy, Ric Flair – "woooooo," the stylin', profilin', limousine riding, jet flying, kiss stealing, wheelin' 'n' dealin' son of a gun – on that set dropping a little knowledge. Because he was the only guy on that set (and Mr. Kirk Herbstreit, Mr. Sarcasm, you don't count), the sixteen-time heavyweight champion of the world was the only guy on that set that correctly predicted Nebraska would beat Indiana.
To be the man, you gotta beat the man.
Wooooooooooo!
Go Big Red, and always remember to Throw the Bones! Wooo!!!
Views:
2017 views: