Anatomy of an Era: Final Chapter/DIGITAL TECHNOLOGY
Excerpted from Chapter 104, No Place Like Nebraska: Anatomy of an Era, Vol. 2 by Paul Koch
Anatomy of an Era: Final Chapter/DIGITAL TECHNOLOGY
It may not sound very sexy, but TECHNOLOGY played a part:
Then something groundbreaking occurred in 1992. It was a perfect commingling of football smarts with high-tech, having finally arrived via Dave Finn, the Director of Video Operations, and two Husker legacies on his staff, former players in running back Bryan "Carp" Carpenter, and linebacker Brian "Moose" Mohnsen: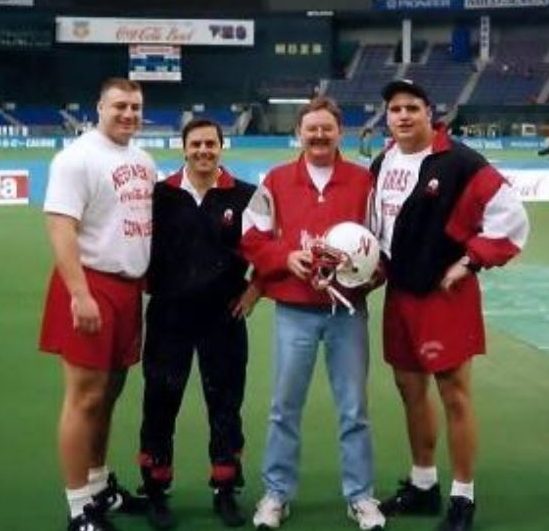 First, a private interview with Dave Finn revealed…
My philosophy was, 'You can teach a football guy how run a computer a heck of a lot easier than teaching a computer guy how to understand football!' Nebraska football was a very complex machine. Carp and Moose understood what it took to keep that machine rolling and did an outstanding job.
We were always state of the art in football video. When we started using analog video in 1988, there were only a couple of other schools using it. Everyone else was still doing 16mm film. In the early 90's I met this guy at the AFCA convention in Anaheim who was telling me how he could have all of our video digitized on a hard drive and we (and our coaches) could have almost instant access to anything in our digitized video archive. Well, I thought he was crazy.  – Dave Finn
And the Nebraska Football digital boom was in full gear -far in advance of its contemporaries- just like that…
There was an NFL team along with us, where we were kind of the first ones to be these Beta test sites for digital editing. It was a pretty good deal, but we had a lot of headaches along the way, as well, because we had to figure out all of the problems. (laughs)
It was kind of a cool experience, because they picked us to be one of the teams to do it. And probably because we were a big name and had been winning a lot, a big program where a salesman could go out and tell other people, 'Hey, Nebraska uses it.' We had pretty sweet equipment all the time..  – Bryan Carpenter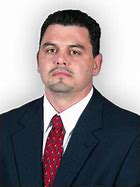 That was the beginning of a great friendship with the owner of Avid Sports Technology, Dave Grandin. We were the first to go digital with practice video, game video and opponent video. Our server was connected through fiber optic cable to all to the coaches' offices and meeting rooms. Nowadays that is so normal, but back then it was unheard of. For example, with analog video if a coach wanted to see all of the blitz packages Oklahoma ran against an opponent's offense on 3rd and long combined with the fronts and coverages they are showing pre-snap, it would take us hours to put that tape together. But once we had our digital network set up a coach could call that up from his meeting room in less than 1 minute, and that includes the time to type it in. It was a tremendous tool. Instead of standard cut-ups and breakdowns of an opponent you could get whatever bit or combination of bits that we put into the computer broken down any way you could dream it up.                – Dave Finn
The man many had termed a 'relic' and 'whose best days were behind him' was instead just the opposite: a forward-thinker, a visionary, a tech maverick…
One of the great things about Coach Osborne was that he allowed you (and expected you) to do your job without any interference. Even though we were blasting into the digital world all by ourselves Coach O was behind us 100% because he could see what was happening in his meetings with the coaches and players.   – Dave Finn
Placed in the right hands, it was a powerful tool…
I don't know if anybody else would say it -but there was the video crew. They were first starting to come into their own at that time. There was a lot of video-type stuff. There were Carp and Moose and Schmall and Finn, and Shot, too… what was really cool was McBride would always do his speech and then they'd play some video, right? They'd have some of the best hits of the season, some motivational or blood-pumping hard rock music with that. – David Alderman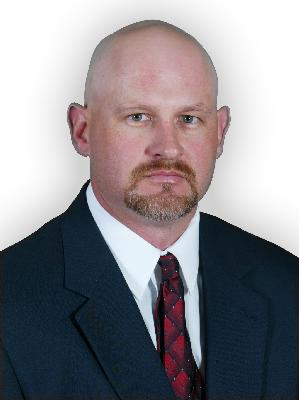 Brian Mohnsen
… Moose and Carp. Great guys. They knew the game, that's what helped them as a film crew. They had played there, they knew the game, they each knew what they wanted on each side of the ball. Carp was the offensive film guy and Moose was the film guy for Charlie McBride. They knew what the coaches wanted, they knew what to look for. They cut up the films appropriately, and that was a pretty big deal… they weren't just a couple of film guys who came in, they knew the game and I think that sped up that process… at least two-fold… and it was interesting to see the new technology we got in. That was something, too, the new film breakdown machines, how the technology really revolutionized during those ten years, how we used computers to splice all the film, then dvd's became a part of it. It was pretty amazing…  – Chad Stanley
Often working 10-12 hour days, 7 days a week, becoming one with the technological system and its capabilities, essentially creating a template for the sport's future and present day use…
I think it comes down to those film guys: Bryan Carpenter and Brian "Moose' Mohnson did a lot of stuff and never did get much credit. A lot of people won't realize how much work they put into that… If we didn't have that we weren't gonna be ready in preparing for the team. What they would do is break it down and slice & dice that tape.                 – Damon Schmadeke
Bryan Carpenter and Dave Finn and Moose (Mohnsen), those guys were always trying to find an angle… there were just a lot of small town Nebraska boys and gals on that staff, too, and that was fun… We were all being a part of the Huskers, all kind of living the dream.    – Brandon Hamer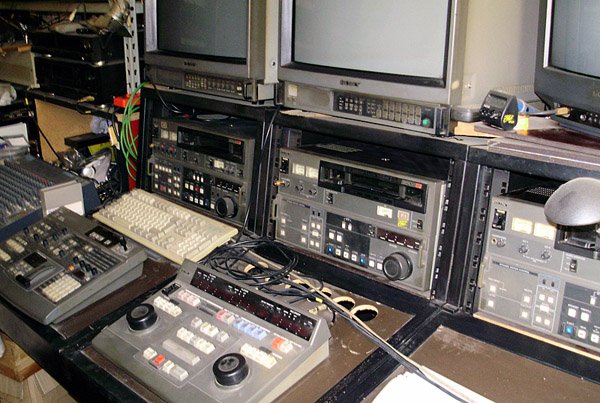 … I think it was probably an added benefit to the coaches that we understood, and we could enter that (game video) information and edit something easier just by knowing what everything was. Even the drills, you know. We'd done them all… they didn't have to sit there so long. We gave them exactly what they wanted. They didn't have to ask, "Hey, I need to see this. I want to see what it looks like." They didn't have to do anything about what a play was, what this formation was, what a front was, they knew it… you could come out with a bunch of different reports that would indicate tendencies like, "Every time it's second and long those guys are blitzing weak," or whatever. There was all sorts of things a guy could come up with. – Bryan Carpenter
Low-technology -consisting of a football-savvy knowledge base- along with the newly burgeoning, high-tech film-to-video-to-digital computer capabilities brought faster film breakdown, play labeling, and speed of access to the forefront of game-planning and practice review.
That era of the early '90's served as a precipice to the new digital age and provided an edge in game preparation far exceeding anything previous. If for nothing else, the ease and timeliness in which the coaching staff could study the opposition and piece together a mode of attack more than freed up extra time to mentor the players, contact new recruits, analyze their film and build relationships for further signing day successes. Though it's a challenge to place a value on it, Nebraska's initial foray into digital technology was a primary component to the 60 & 3 success.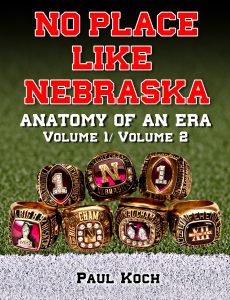 Available on Amazon.com
Copyright @ 2013 Thermopylae Press. All Rights Reserved.
Photo Credits : Unknown Original Sources/Updates Welcomed
Author assumes no responsibility for interviewee errors or misstatements of fact.
Summary Chapter to be continuedcontinued…..