Jim Meier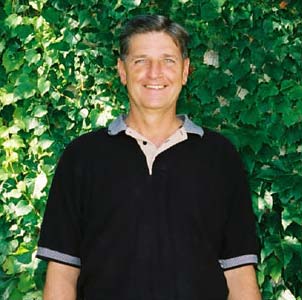 Jim Meier is president of The Training & Consulting Connection (TCC), which he founded in 1991 after a 15-year career with a Fortune 500 company. Jim has consulted with, coached and trained individuals and professionals in their personal and business development since 1976.
Jim will be writing a weekly column during the season from a sports psychology perspective.
In the field of Sports Psychology Jim thrives on teaching individuals and teams the mental aspects of sports. He refers to this as "Building Mental Muscle"-the critical tiebreaker for reaching and maintaining individual excellence. He has worked with both professional and amateur athletes one-on-one and in groups nationally and abroad.
Jim's educational background includes a Master's Degree in International Business and Administration and a Bachelor's Degree in Economics and Business, plus many professional seminars, workshops and study programs and an ongoing appetite for learning by reading, media and listening to others.
Jim is a native of Omaha, Nebraska. When asked "have you lived there all of your life?" he usually responds, "Not Yet."
Jim and Cindy, his wife, are quite proud of their adult children, Tate, Adam and Allison.
More information about Jim can be found at The Training and Consulting Connection web site.