Sunset Mountain Casitas
Phoenix and Prescott, Arizona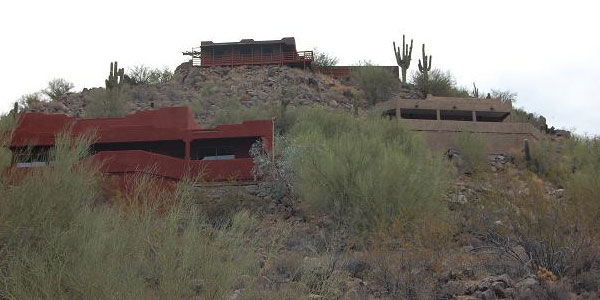 Hi Husker fans. I'm Kent Titze, the real life Herbie Husker and my wife Fran and I would like to invite you to enjoy our vacation homes in Phoenix and Prescott, AZ and enjoy our Husker Hospitality.
Your stay at Sunset Mountain Casitas will be memorable - a pleasure you'll want to experience again and again. These vacation homes are single family dwellings that are quite unique and fully furnished..Experience the charm, sweeping beauty and extraordinary natural wonder of the Southwest. Venture off the beaten path! Enjoy the secluded, out-of-the-way atmosphere, yet still be close to all the excitement of the city.
Visit our web site for more details and photo galleries of all of our unique properties.
Go Huskers!!!
Location: Phoenix and Prescott Arizona
Phone: 602-579-1775
Website
Email