1970 Day by Day: Sept. 4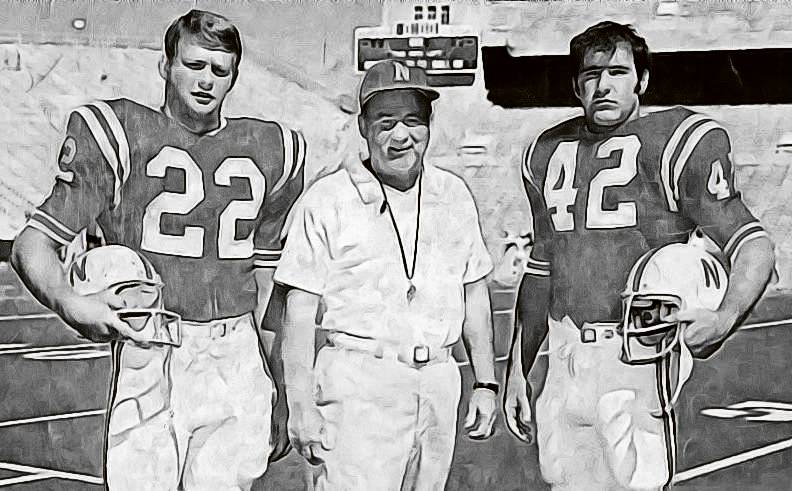 Sept. 4: Here are the captains
.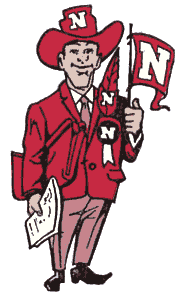 Dan Schneiss and Jerry Murtaugh were announced as Nebraska's co-captains for 1970 after Friday's practice.
Fullback Schneiss was the team's second-leading rusher in 1969, a year that saw linebacker Murtaugh set the school record for tackles in a single season. The two seniors were elected by their teammates.
"Both are outstanding players and will give leadership on the field as well as during our pregame preparations," coach Bob Devaney said.
There were no details in the Lincoln and Omaha papers about Friday's practice. There presumably was little or no hitting as the team got ready for a full scrimmage at 1:30 p.m. Saturday, one week before the season opener against Wake Forest.
NEWSPAPERS.COM ITEM GOES HERE
---
SAVED SEARCHES
https://www.newspapers.com/search/#query=devaney&ymd=1970-09-05&p_place=NE
https://www.genealogybank.com/explore/newspapers/all/usa/nebraska?fname=devaney&lname=&fullname=&rgfromDate=&rgtoDate=&formDate=09%2F05%2F1970&formDateFlex=exact&dateType=date&kwinc=&kwexc=
CAN DROP INVISIBLE TEXT HERE