1970 Day by Day: Sept. 27

Sept. 27: Fans got their film fix on Sundays
.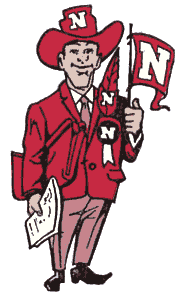 With no organized practice going on, all was quiet on the Nebraska football front on the day after the win over Army.
As usual, fans across the state could pore over the Sunday newspapers' game coverage and then tune in to the hourlong "Bob Devaney Show." The program each week would feature color footage of nearly the entire contest, with the coach providing commentary and insights.
Nebraska's only televised regular-season game was still five weeks away. That's not a typo: Just one of the 1970 Cornhuskers' 11 games from September through November made it onto live TV. For fans who couldn't attend games, the Devaney show was the most complete Husker fix available.
Up next for Nebraska was a trip to Minneapolis to face the Minnesota Golden Gophers of the Big Ten Conference.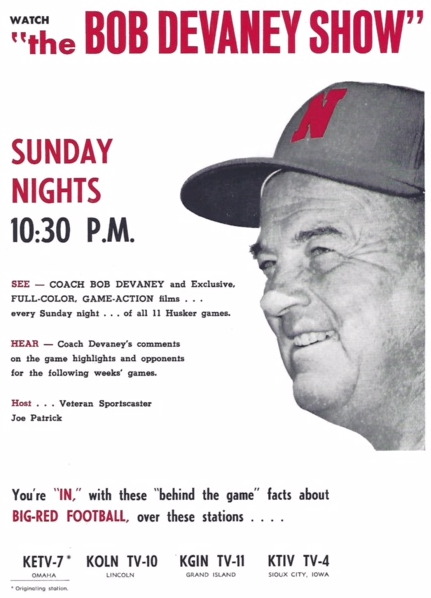 ---
SAVED SEARCHES
https://www.newspapers.com/search/#query=devaney&ymd=1970-09-28&p_place=NE
https://www.genealogybank.com/explore/newspapers/all/usa/nebraska?fname=devaney&lname=&fullname=&rgfromDate=&rgtoDate=&formDate=09%2F28%2F1970&formDateFlex=exact&dateType=date&kwinc=&kwexc=
CAN DROP INVISIBLE TEXT HERE