1970 Day by Day: Oct. 22

Oct. 22: Cowboys' tricky returns a concern
.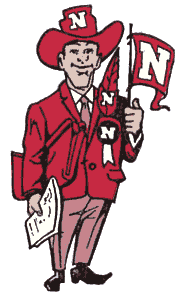 The Huskers spent part of Thursday's practice preparing for an unusual and deceptive kickoff return often used by Oklahoma State.
The play had four Cowboys converging at a point where one of them would emerge with the ball. Nebraska coach Bob Devaney said he noticed on game film that the exchange of the ball often involved an illegal forward handoff.
Devaney said he would ask game officials to be on the lookout for any such infraction. In any case, he said, it was a play that "we've got to prepare for."
With no injury news, it appeared the Huskers would be at full strength Saturday, and it was assumed Van Brownson would start at quarterback for a second consecutive week. The Lincoln Star's Hal Brown predicted a 27-7 Nebraska win.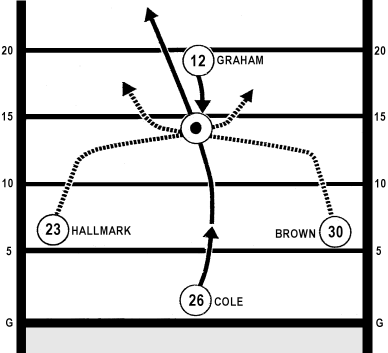 Oklahoma State's "Mickey Mouse" kickoff return was designed to keep opponents guessing who had the ball. Bob Devaney said he would advise game officials to be on the lookout for an illegal forward handoff at the point where the players converged.
---
SAVED SEARCHES
https://www.newspapers.com/search/#query=devaney&ymd=1970-10-23&p_place=NE
https://www.genealogybank.com/explore/newspapers/all/usa/nebraska?fname=devaney&lname=&fullname=&rgfromDate=&rgtoDate=&formDate=10%2F23%2F1970&formDateFlex=exact&dateType=date&kwinc=&kwexc=
CAN DROP INVISIBLE TEXT HERE