1970 Day by Day: Oct. 10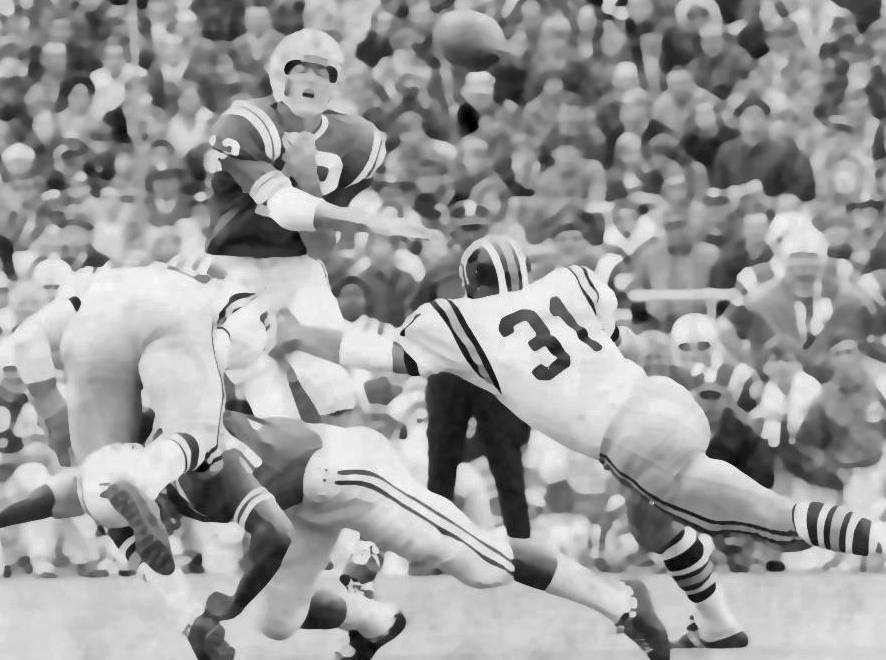 Oct. 10: Defense shines, Van steps in vs. Tigers
.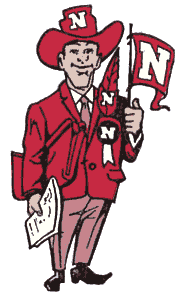 The Blackshirts came up big, allowing just a one-yard touchdown "drive," as Nebraska downed Missouri, 21-7, in a hard-hitting, turnover-filled game in Lincoln.
Van Brownson took over at quarterback for the Huskers in the second half, and he led a 66-yard drive to break a 7-7 tie early in the fourth quarter. I-back Joe Orduna set up the score with a 41-yard run after Nebraska had gained possession on a dropped fair catch by Mizzou.
With four minutes left in the game, Johnny Rodgers iced the victory with a 48-yard punt return for a touchdown.
Nebraska's offense had bogged down after marching 80 yards for a TD on its first possession of the game. Mizzou tied it up early in the second quarter after picking off a Jerry Tagge pass and returning it to the Nebraska one-yard line.
"After the first drive, we had trouble generating our offense, and I felt Van deserved a chance to move the team," coach Bob Devaney said of the QB switch.
Missouri's chances took a big hit late in the first quarter when star tailback Joe Moore was lost for the season with a separated shoulder. He was held to six yards on four carries after averaging more than 150 yards in the Tigers' first four games.
Go to the game page for coverage, stats and more.
---
SAVED SEARCHES
https://www.newspapers.com/search/#query=devaney&ymd=1970-10-11&p_place=NE
https://www.genealogybank.com/explore/newspapers/all/usa/nebraska?fname=devaney&lname=&fullname=&rgfromDate=&rgtoDate=&formDate=11%2F03%2F1970&formDateFlex=exact&dateType=date&kwinc=&kwexc=
CAN DROP INVISIBLE TEXT HERE