1970 Day by Day: Nov. 8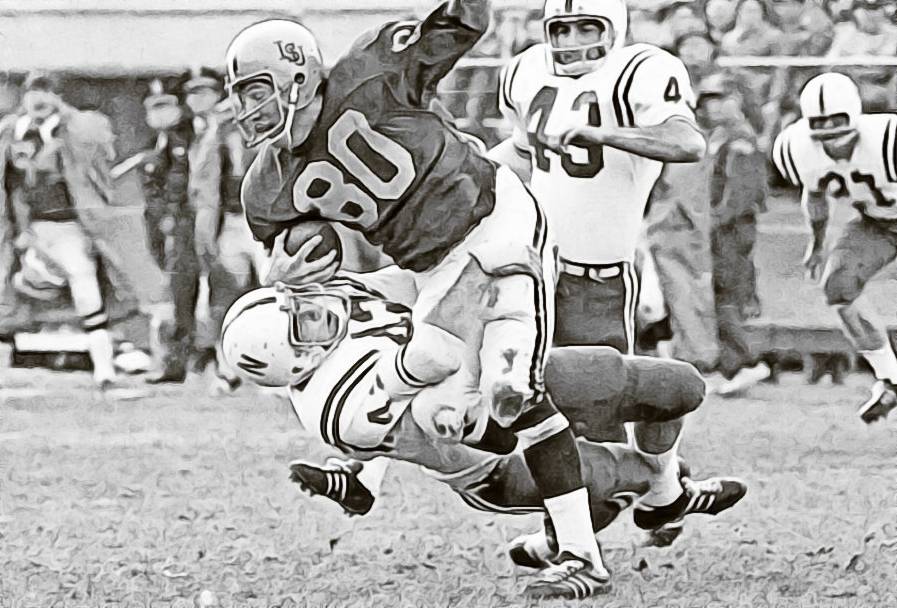 Nov. 8: A Majors endorsement for Huskers
.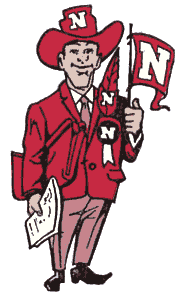 Iowa State coach Johnny Majors said Sunday that the Huskers were the No. 1 team in the country in his view after their 54-29 romp over his Cyclones.
"Nebraska has all the potent weapons," he said. "I don't think Texas, Notre Dame or Ohio State could beat them. People have to prove to me that there's a better team than Nebraska."
Iowa State's two touchdowns in the final two minutes Saturday allowed the Huskers' next opponent, Kansas State, to take over the top spot in Big Eight scoring defense. Nebraska retained its conference leads in total offense and scoring offense.
Jerry Murtaugh was now above the 100-tackle mark for the season, and Bill Kosch was the league leader in interceptions with five. Both Jerry Tagge and Van Brownson were completing at least 62 percent of their passes, while no other Big Eight quarterback was above 51 percent.
Nebraska was now seventh in the nation in scoring and 12th in total offense. Johnny Rodgers stood at No. 8 nationally in punt returns, and Paul Rogers was 10th in kick scoring.
This was now the highest-scoring team in Husker history, with 330 points to the 1907 squad's 323.
---
SAVED SEARCHES
https://www.newspapers.com/search/#query=devaney&ymd=1970-11-09&p_place=NE
https://www.genealogybank.com/explore/newspapers/all/usa/nebraska?fname=devaney&lname=&fullname=&rgfromDate=&rgtoDate=&formDate=11%2F09%2F1970&formDateFlex=exact&dateType=date&kwinc=&kwexc=
CAN DROP INVISIBLE TEXT HERE
---
---
---