1970 Day by Day: Nov. 7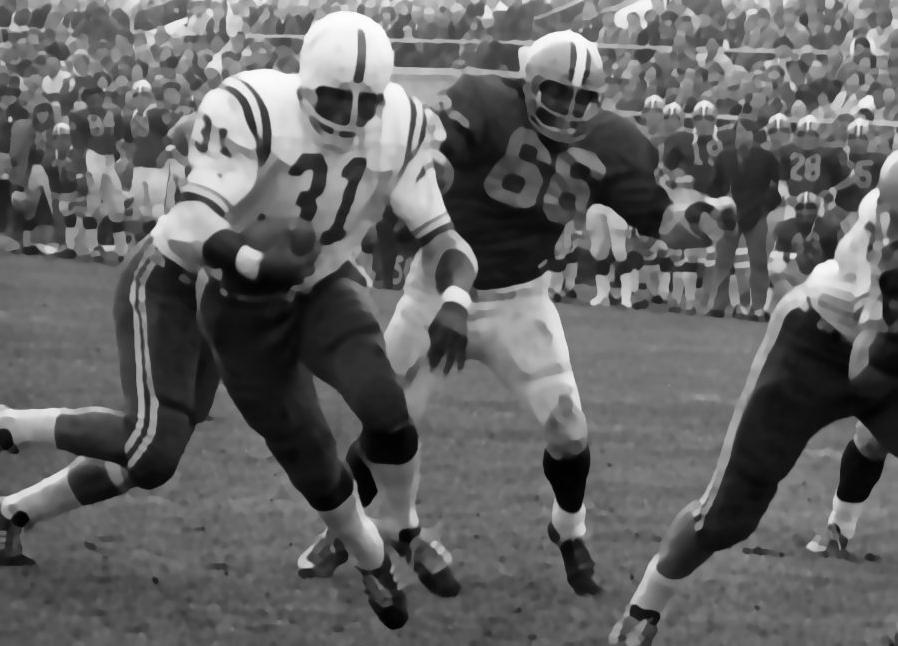 Joe Orduna scored three touchdowns and became Nebraska's second-leading all-time career ground-gainer behind Bobby Reynolds.

Nov. 7: Tagge engineers rout of Cyclones
.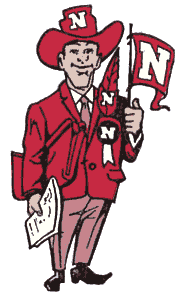 Nebraska remained unbeaten by clobbering Iowa State, 54-29, before a record crowd of 36,000 in Ames.
The Huskers led 12-0 at the quarter and 26-11 at halftime. A 21-point third quarter ensured the rout and gave the reserves ample playing time against the hustling Cyclones, who struck for two touchdowns in the game's final two minutes.
Joe Orduna scored two first-quarter TDs and added a third in the second half. Jeff Kinney led all rushers with 116 yards, while Dan Schneiss netted 92 and two TDs.
Jerry Tagge hit 18 of 27 passes for 223 yards, going the entire route in relief of Van Brownson, who was hurt at Colorado the week before. Brownson's only action was as the holder on placekicks.
As a team, the Huskers amassed 565 yards, including a season-high 342 yards rushing, and rolled up 32 first downs while running 101 plays.
Orduna overtook Harry Wilson for the No. 2 spot on Nebraska's career rushing chart behind Bobby Reynolds. Placekicker Paul Rogers set school records for extra points in a season (38) and career (82).
Go to the game page for coverage, stats and highlights.
---
SAVED SEARCHES
https://www.newspapers.com/search/#query=devaney&ymd=1970-11-08&p_place=NE
https://www.genealogybank.com/explore/newspapers/all/usa/nebraska?fname=devaney&lname=&fullname=&rgfromDate=&rgtoDate=&formDate=11%2F08%2F1970&formDateFlex=exact&dateType=date&kwinc=&kwexc=
CAN DROP INVISIBLE TEXT HERE
---
---
---