1970 Day by Day: Nov. 2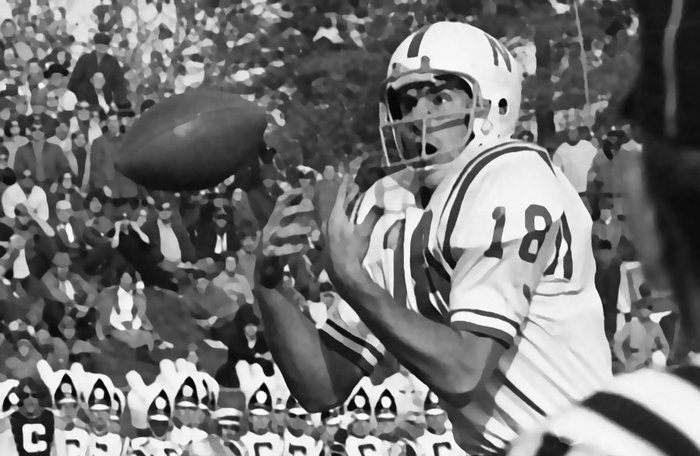 Jim Anderson breaks up a pass in Boulder.

Nov. 2: No panic from Devaney on CU yardage
.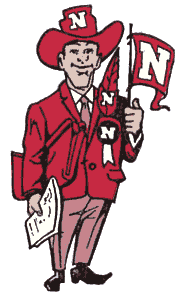 Colorado outgained Nebraska and rushed for nearly 300 yards, but coach Bob Devaney said Monday that the bottom line was that the Huskers won by double digits and held the Buffaloes to their lowest point total of the season.
The Huskers began preparations for Iowa State, a team coming off a heartbreaking loss to Oklahoma. ISU coach Johnny Majors gave his team a rest day Monday.
Nebraska's ticket manager, Jim Pittenger, said the Huskers' allotment for the game in Ames was sold out, and his office was dealing with premature requests for bowl tickets.
---
SAVED SEARCHES
https://www.newspapers.com/search/#query=devaney&ymd=1970-11-03&p_place=NE
https://www.genealogybank.com/explore/newspapers/all/usa/nebraska?fname=devaney&lname=&fullname=&rgfromDate=&rgtoDate=&formDate=11%2F03%2F1970&formDateFlex=exact&dateType=date&kwinc=&kwexc=
CAN DROP INVISIBLE TEXT HERE