1970 Day by Day: Nov. 11

Nov. 11: Brownson passing again in practice
.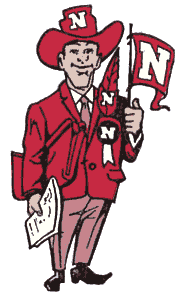 Quarterback Van Brownson was throwing again Wednesday as the Huskers practiced in cold, wet weather at Memorial Stadium.
Coach Bob Devaney said Brownson "should be OK for Saturday" against Kansas State, barring another setback with his elbow problem. Whether the starter would be Brownson or Jerry Tagge had yet to be determined.
The Huskers practiced both indoors and outside. The outdoor drills focused on the passing game both offensively and defensively.
Devaney noted that Nebraska was facing another dangerous kickoff return man in Henry Hawthorne. As for the Huskers' own kickoff returns, Devaney said Nebraska needed to do better.
Oddsmakers listed the Huskers as 16½-point favorites. Will Grimsley and Hershcel Nissenson of the Associated Press predicted a Nebraska victory, although Grimsley had the Huskers winning by less than half of the point spread.
In Manhattan, KSU coach Vince Gibson said all the pressure was on the Huskers even though the Wildcats were playing for a share of the conference championship for the first time in 17 years.
"They're the team playing for a bowl trip," Gibson said. "They're ranked No. 4 in the nation. They're supposed to win."
In order to win, he said, the Wildcats "have to shut Nebraska's offense down and not make any offensive mistakes ourselves."
1970.11 Marion Latimore KSU feature · The Lincoln Star · Newspapers.com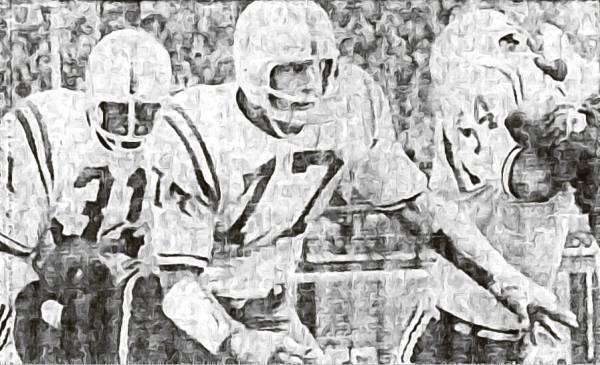 Dick Rupert (77) and Doug Dumler help clear the way for Joe Orduna against Iowa State.
1970.11 Dick Rupert feature, Kansas State week · Lincoln Journal Star · Newspapers.com
---
SAVED SEARCHES
https://www.newspapers.com/search/#query=devaney&ymd=1970-11-12&p_place=NE
https://www.genealogybank.com/explore/newspapers/all/usa/nebraska?fname=devaney&lname=&fullname=&rgfromDate=&rgtoDate=&formDate=11%2F12%2F1970&formDateFlex=exact&dateType=date&kwinc=&kwexc=
CAN DROP INVISIBLE TEXT HERE