1970 Day by Day: Final thoughts

Closing thoughts: The memories endure
.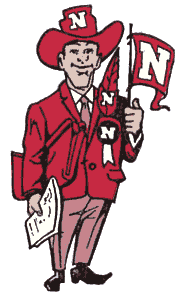 How did the Cornhuskers' first national championship feel to a 16-year-old fan?
Fifty years later, what I remember is a sense of absolute amazement and unbridled joy as Nebraska finished off its Orange Bowl win.
We watched on TV at my grandparents' house in Omaha. Was it a black-and-white set, or color? I don't remember. But I do recall that I had entertained no hopes that things would fall into place for Nebraska in the earlier New Year's bowls.
I had been a fan since age 10. From a teenager's perspective, six years is an eternity. There had been no win in a major bowl during that time. This "We're No. 1" moment for the Big Red was totally out of the blue.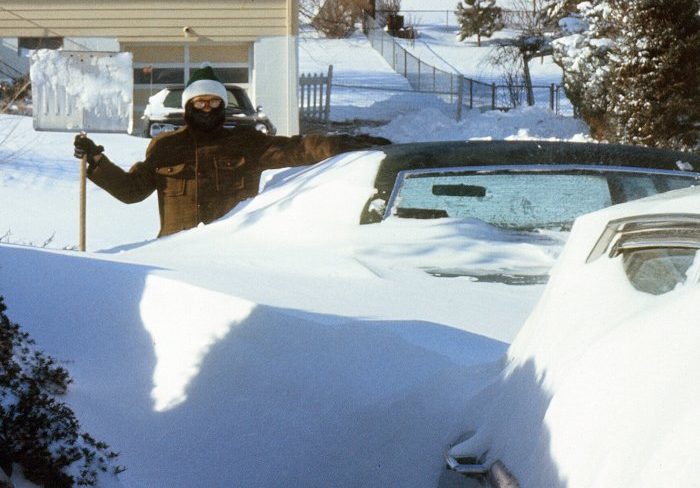 Jan. 4, 1971: The author digs out on North 49th Street in Omaha. The blizzard that kept the team in Miami two extra days was the real deal.
What's difficult to fathom is that half a century has passed. The game and the world we live in have changed in too many ways to count. I can't help but assume that today's 16-year-olds see the 1970 team as some sort of ancient relic, which is exactly how I would have regarded the 1920 Cornhuskers.
In my mind, though, there is nothing old-fashioned about this championship team or the game it played. Antiquated? No way. Classic? Absolutely. I count myself lucky to have lived and breathed it.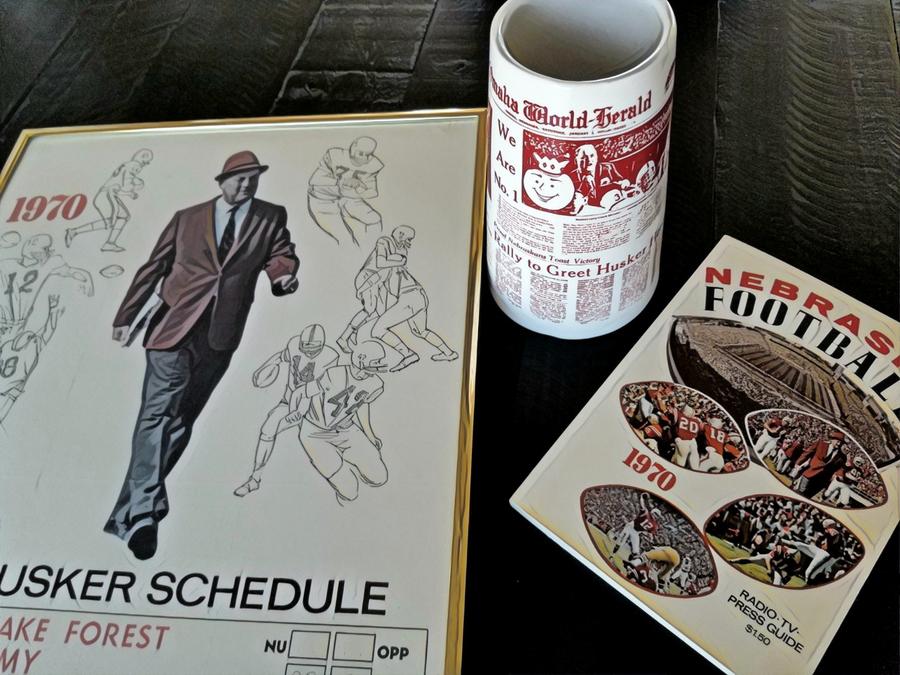 A few mementos from the 1970 season.
---