1970 Day by Day: Dec. 4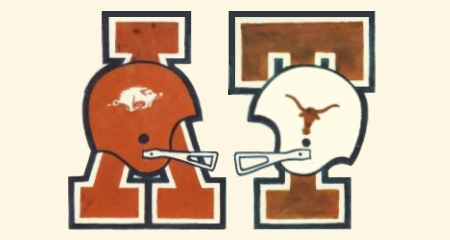 Dec. 4: All eyes on two games
.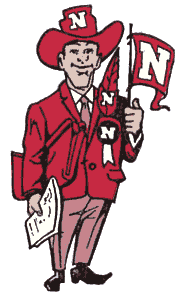 It was another waiting day Friday on the eve of two games that could influence Nebraska's slim hopes for a national championship.
Top-ranked Texas was expected to beat No. 4 Arkansas and wrap up a perfect regular season and a Cotton Bowl berth against No. 6 Notre Dame. But if the Razorbacks could pull off an upset, the No. 3 Huskers might benefit by being one of just two undefeated major-conference teams heading into the bowls.
In Saturday's nightcap, No. 8 LSU was favored to wrap up an Orange Bowl berth against Nebraska by defeating Archie Manning and 16th-ranked Ole Miss. An LSU loss, on the other hand, would likely send the Texas-Arkansas loser to the Orange Bowl to face the Huskers.
Another piece of the puzzle had been in place for nearly two weeks: No. 2 and undefeated Ohio State vs. No. 12 Stanford in the Rose Bowl.
In Lincoln, the Huskers' light workouts continued. Full practices were set to start Dec. 10.
---
SAVED SEARCHES
https://www.newspapers.com/search/#query=devaney&ymd=1970-12-05&p_place=NE
https://www.genealogybank.com/explore/newspapers/all/usa/nebraska?fname=devaney&lname=&fullname=&rgfromDate=&rgtoDate=&formDate=12%2F05%2F1970&formDateFlex=exact&dateType=date&kwinc=&kwexc=
CAN DROP INVISIBLE TEXT HERE