Nebraska Classic Golf Tournament
A golf tournament held in the Palm Springs area every February for over 40 years. Come join us!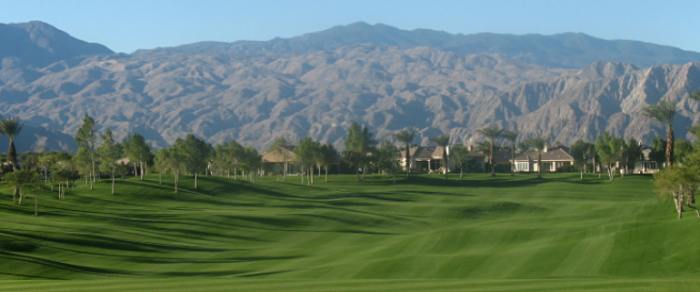 The Nebraska Classic started in 1974, here in the desert, as a gathering of friends with Nebraska ties. That gathering had a golf outing and a social aspect that continues to this day The event has been hosted by several clubs in the Coachella Valley over the years. Mission Lakes CC hosted the first of many in the early years. The tournament then moved to Rancho Mirage CC and Cathedral Canyon CC during the 90's. In 2003 the event moved to Woodhaven and then to Avondale which hosted the tournament in 2007, Heritage Palms began hosting in 2008.
So come "Husk Some Corn" with other Nebraska people and become a part of our annual outing. We are playing the Nebraska Classic golf tournament this season at Heritage Palms on President's Day weekend. So get a group together and sign up. We will organize groups for those who cannot get enough to form a foursome.
Join Us for the 43rd NEBRASKA CLASSIC Golf Tournament on Feb. 20, 2017.
Mark your calendar now!!
Here are some photos from the 2016 Tournament with featured speaker Bob Newton from the 1970 National Championship team.